The Royal Commission into Institutional Responses to Child Sexual Abuse being chaired by the Hon Justice Peter McClellan AM is investigating how institutions and government organisations have responded to allegations and instances of child sexual abuse and to uncover where systems have failed to protect children so it can make recommendations on how to improve laws, policies and practices.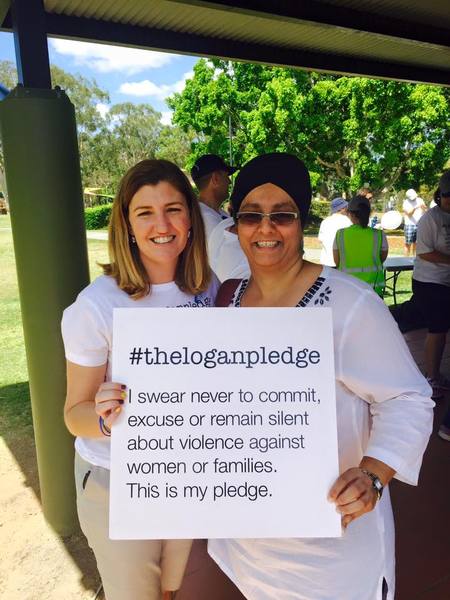 This week the Royal Commission began holding the formal public hearings in Sydney to inquire into the nature, cause and impact of child sexual abuse, as well as effective current and future approaches to preventing and responding to child sexual abuse and related matters in institutional contexts in Australia.
As part of the formal public hearings which began on Monday 27th March numerous experts have delivered evidence and recommendations to the Royal Commission panel. One of the presenters was Jatinder Kaur, a Social Worker with over 15 year experience.
Having worked within the child protection system, mental health and complex trauma. Jatinder was able to provide and share valuable experience and knowledge with the panel. Jatinder reflected upon research she had conducted in exploring the child protection system and its interface with culturally and linguistically diverse communities and looking at how the system works with families from migrant refugee backgrounds which was shared with the Panel.
Jatinder stated that "all states and territories need to re-look at investing into primary prevention strategies". In addition to a "concerted campaign or effort to really look at how to tackle child sexual abuse within cross-cultural communities". Emphasising that within Cultural Linguistic and Diverse communities there is a lack of understanding and awareness about child sexual abuse. Jatinder highlighted "funding around community education or community capacity building" and expressed the importance of a need to have some clear, robust monitoring systems complying with Working with Children Checks.
The public hearings will continue this week and will be an integral part of the Royal commissions overall finalised findings and report, to create a safer future for children.