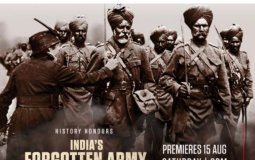 The documentary brings together military specialists and historians to relive lost tales and uncover secret facts while taking viewers to the locations of battles, memorials, and war archives throughout the globe.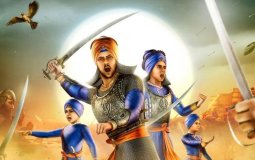 A six-year-old was given the assignment to write about how his family celebrates their holidays in December. He chose the topic Shahadat of Sahibzade, which depicted the martyrdom of the four sons of Guru Gobind Singh Ji. When asked why he chose this topic, the child smiled and said,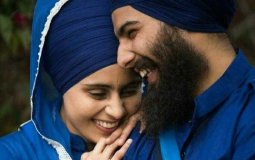 I hope you're convinced that healthy relationships are good for us. The next step is learning how to sustain and build healthy relationships. Stay tuned for articles on this topic. 
Part of the Solution: A Family Violence Resource Guide for Gurdwaras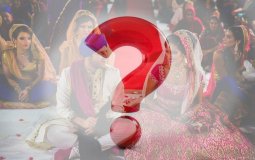 It is obvious that the Sikh society needs a major cleansing or it's time for community reform. It can be easily achieved if the Gurduaras take a leading role to connect Sikh society to its roots (Mool), that's Guru Granth Sahib's teachings.
It's not just a conventional wedding with some Sikh ceremony around it. It's in a category of its own. It is a wedding with 2 brides, 1 groom and 1 master...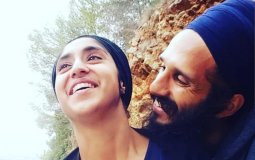 Thankfully each year things have gotten better and better (gods grace).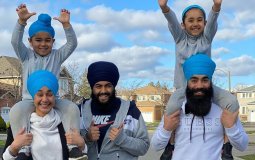 Kaur Life and SikhNet decided to team up and interview families and parents to learn tools, tricks and advice, from real life experiences, to help everyone get the maximum familial benefit.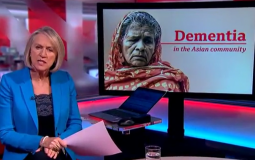 BBC South Today highlights the shame and stigma associated with Dementia
Pages