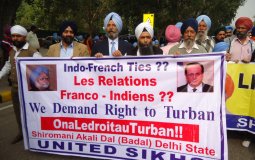 The applicants, Jasvir Singh and Ranjit Singh, were 14 and 17 years old respectively when they were expelled from Michel High School in Bobigny for wearing a keski.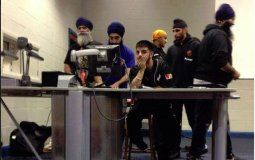 One Panth - One Amrit - One Rehat.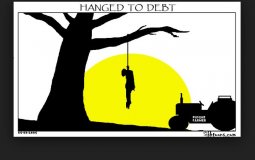 The Punjab government has finally allocated funds to assess the breadth of farmer suicides in the state.
PPCC President Seeks Action.
Fears threat to his life from the Punjab Chief Minister Parkash Singh Badal.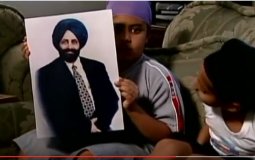 Filmmaker Tami Yeager set out to make a documentary.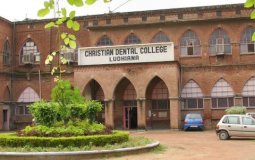 Way cleared for allowing reservation to Sikh students in SGPC institutions Tribune News Service.
Pages