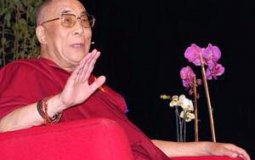 His Holiness was on a five day visit to Seattle on the subject of compassion.
Three of the Indian pilgrims who went missing will meet immigration officials today to provide information about the alleged scam that brought them to New Zealand.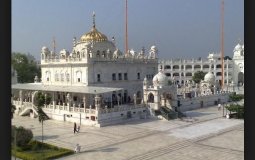 A Grand Celebrations on a Grand Occasion.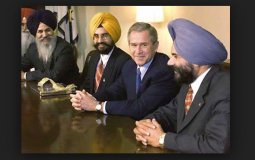 President Bush has sent warm greetings to Sikhs across America and worldwide on the 300th anniversary of the Guru Granth Sahib.
Sikh Scholar Addresses Principals Of Convent Schools.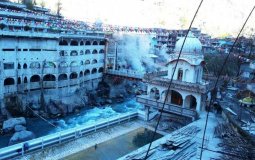 A crucial bridge linking the Sikh shrine at Manikaran collapsed Saturday morning, snapping the road link to the shrine.
Pages