Indy Festival Of Faiths: An Illuminating Aarti To Sacred Arts, Spiritual Heritage, And Humanity
Faith Testimonies, Interfaith Drum Circle and Sacred Music, Recording Artist Anita Lerche, Sacred Heritage, Faith Organizations and Friends highlighted 2020 Indy Festival of Faiths
A Prayerful Reflection: Kanwal Prakash "KP" Singh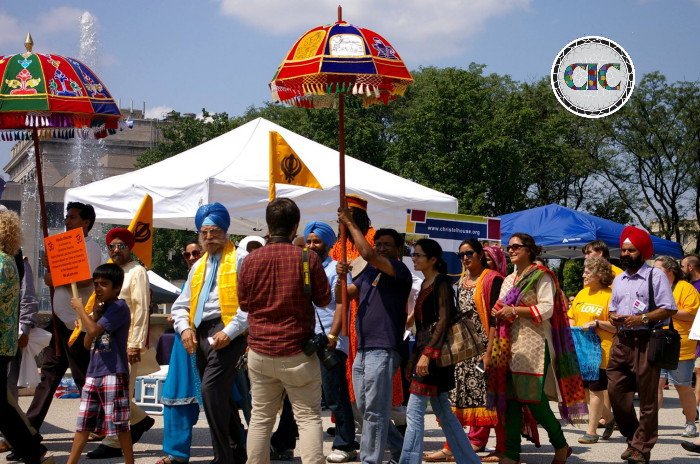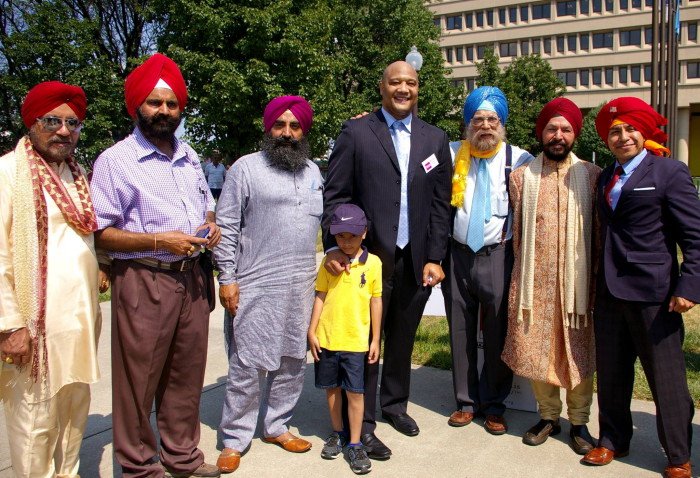 Just when so many major arts, cultural, faith and community celebrations - Mini Marathon, Race for Cure, 500 Festival Parade, Asian Fest, Penrod Arts Fair, International Citizen of the Year, International Festival, and a whole spectrum of events were cancelled due to Coronavirus Pandemic - it was exciting that the Center for Interfaith Cooperation celebrated its popular Indy Festival of Faiths, "the Midwest's largest one-day celebration of religious diversity and vitality," by creating and presenting a beautiful virtual Festival that was seen by thousands on CIC Facebook and YouTube. In case you missed or would like to see it again and share with friends in your circle or across the world, here are the Link:

The 8th Annual Festival Of Faith 2020
I found the beautifully-produced Indy Festival of Faiths celebration video captivating, not for just what it covered, but for what it inspired: learning about and discovering other faiths; stimulating inquiry and dialogue; families and friends gathering to enjoy and appreciate the vision, commitment, sacred arts and music; faith leaders and volunteers networking on special projects and how the unifying messages intersect with our lives and bring home the urgency of peace, community harmony, and our common humanity.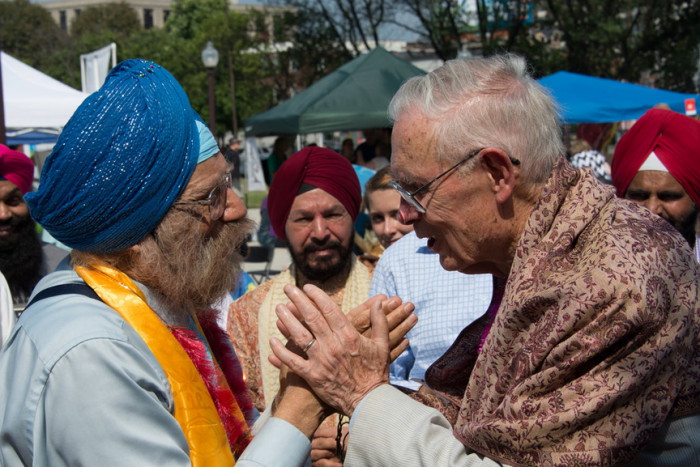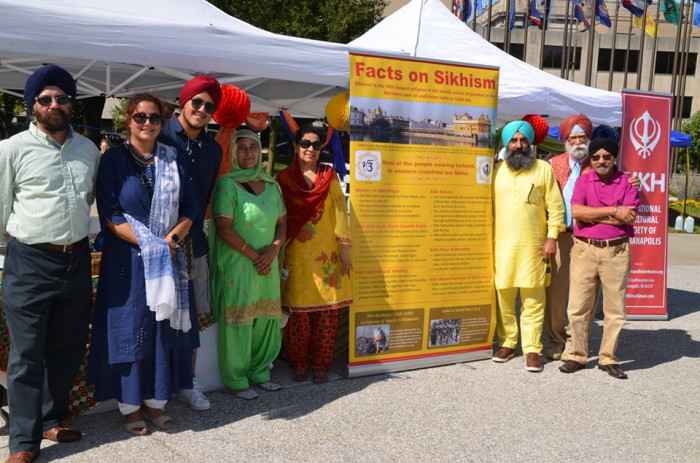 The Center for Interfaith Cooperation, Indy's illuminating bridge to diverse faiths and cultures that enrich Indiana, this year at its signature celebration, the Indy Festival of Faiths, had another wonderfully-exciting distinction - the world premiere of the music-video of internationally renowned recording artist, Anita Lerche, from her latest album titled "Love is my Religion."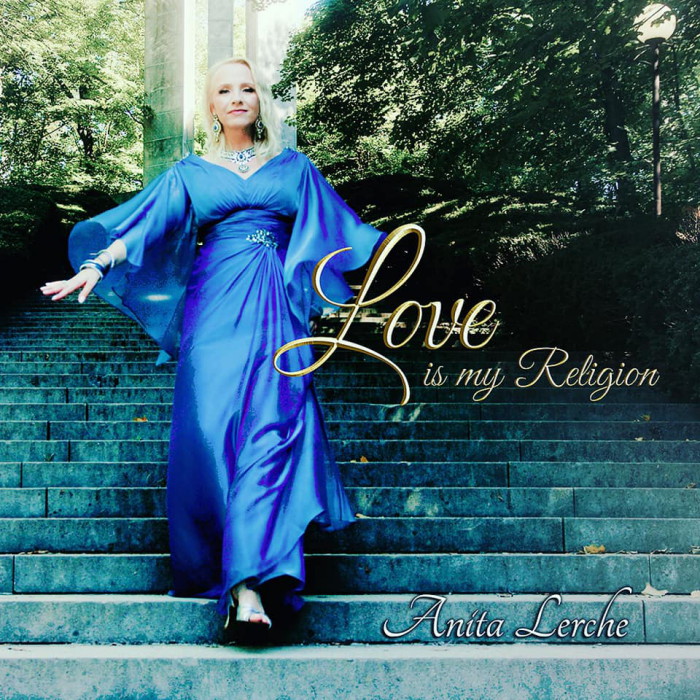 Anita with her lilting rendition and artistic presentation added a stirring richness to her song. The beauty and imagery inspired by her lyrics, "…I see love, I feel love, I breathe love…That is who I am" with the haunting sounds of ancient Indian musical instruments, and the masterful photography connecting cultures, nature, and the realms of spirit were simply spectacular and a captivating highlight. It was 4:38 minutes of musical and visual pleasure and a crowning moment and memorable closing to the 2020 Indy Festival of Faiths.
The 92-minute video is an invocation and a benediction, an Aarti (a prayerful veneration) of our rich spiritual and cultural tapestry. Once we have overcome distrust of the "other," the unifying reflections lead and manifest before us as multi-dimension lessons and critical actions. My thoughts turned to the Sikh Scriptures in search of interfaith wisdom on the matter and saw it reverberating all around:
One Supreme Creator and Universal Spirit and the Oneness of God: "One Master Lord of countless universes and celestial realms; One Benevolent Lord of all sentient beings." God is Love; and all Life is sacred, for "Everyone is blessed with the same Divine Light… and no one is higher or holier." The true meaning of this unmistakable Truth that "…All humanity is One Race" and that "No one is outside the Circle of God's Love and Compassion" is "not to see others as enemies and strangers" but to seek harmony and peace.
My heart rejoiced in the familiar songs and kindred spirit radiating in other faiths and hopes, in Nature and sentient beings. Our spirit heard music for the soul in the interfaith Drum Circle; the Shofar played by Patti Dorson Freeman; the Turkish Muslim group leader, Mirac Ozkir, playing the Ney; Anita Lerche singing "Love is my Religion" - all opening unexpected thresholds for friendships and cooperation.

This is the CIC - 2020 Interfaith Banquet
Congratulations Charlie Wile, Executive Director and the CIC Board; Anita Hjorth Lerche; Jill A. Ditmire - Festival MC; Ray Mills Media; WFYI and Clayton Taylor; Sponsors and all Contributors to the successful Indy Festivals of Faiths. It is a special honor for me to be a part of the CIC.
~ KP Singh - Indianapolis, Indiana USA - September 13, 2020.