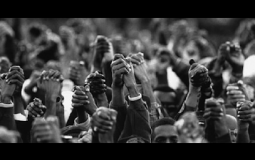 The fact of the matter is that being a devote Sikh does not mean taking on parts of Punjabi culture. It means bringing the light of Sikhi into your own culture and uplifting it.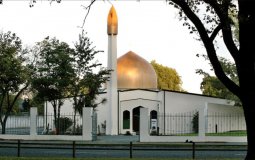 SikhNet joins the world-community in condemning the tragic and brutal hate crimes unleashed at the Mosques in Christchurch, New Zealand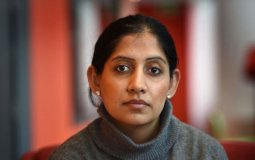 At 27, Minreet Kaur married a man she had met through a Sikh temple in west London. It turned out to be a disaster, and within a year she was back home with her parents.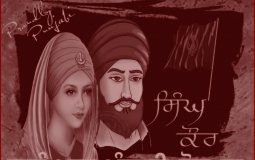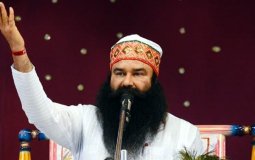 The spiritual teacher may be false, but the student's devotion carries him through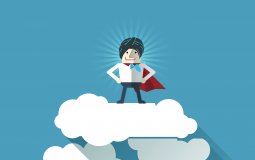 I have encountered many a Bedi, Bawa or Bhalla who happily traced his ancestral connection to one or the other Guru...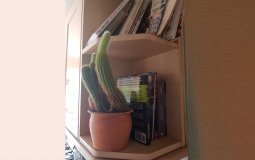 When we move with the natural flow intuitively and sense that a place is not for us, we move, tilt and grow in a new direction.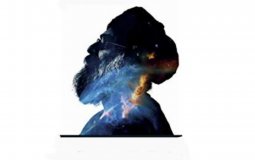 The universe in a mystic way offers challenges & opportunities for us to realize our infinite potential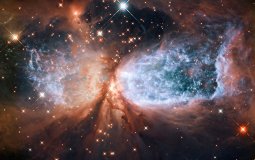 The ideal state of jivan-mukta or Panch Parvan is within the reach of every human being
Pages