The wounds of partition were not tending to heal. Instead, they were waiting for the skies to open to shower any healing balm from the above. The 550th year of Guru Nanak's advent may well be such a juncture.
The Amazing Cancer Prevention Health Benefits of Parsley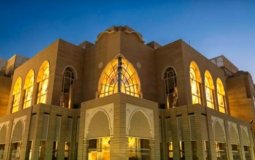 The place in which I am supposed to obtain peace Is now surrounded by the police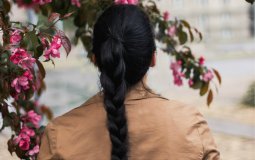 Why do Sikhs keep long, un-cut hair? Seriously, give me a good reason! What's the point of my kesh? Kesh, or uncut hair, is considered to be an essential part of Sikhi. Yet, growing up, no one gave me a convincing answer as to why it is essential or why the Gurus commanded Sikhs to keep long hair.
We are excited to share the launch of our NEW AUDIO STORY: The Boy With Soft Hands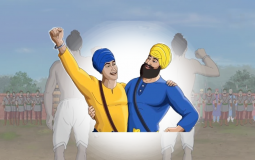 An impeccable example of their immense and profound love and respect for their Guru..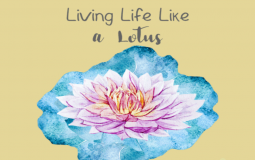 How a Sikh is, or should be, like a lotus flower.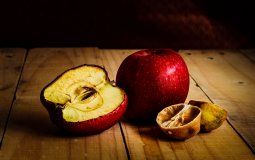 Is it time to say, enough?
Pages