It gives me new insights into the mindset of our warrior saints and into my own mind,...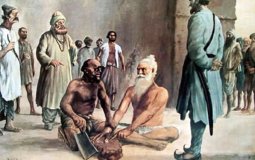 An inspiration for all Sikhs to die and live for their faith.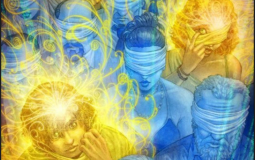 The more we talk about truth, the more distant it grows.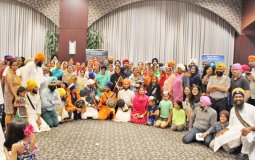 For the first time ever, the Cincinnati community came together to celebrate diversity of faiths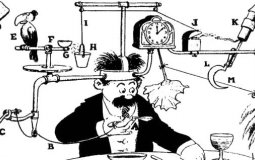 I divide humanity into two large subsets and am using "guy" here in its generic sense including both gals and guys.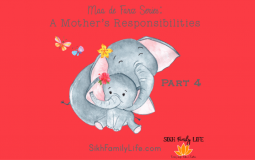 Making the world a better place starts at home… in the first home our child will know in this world – our wombs!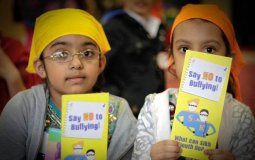 It's important to act and not remain silent.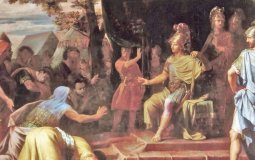 "What will you do with the world? All you need is two yards. Two yards long and two yards deep...."
Pages