A poet, thinker, and warrior, Guru Teg Bahadur Ji carried forward the light of sanctity and divinity of Guru Nanak Dev Ji and the subsequent Sikh Gurus. His spiritual writings, detailing varied themes such as, the nature of God, human attachments, body, mind, sorrow, dignity, service, death, and deliverance, are registered in the form of 116 poetic hymns in the sacred scripture, the Sri Guru Granth Sahib Ji. To spread the message of Sikhism, the Guru traveled extensively through the Indian subcontinent, setting up several new preaching centers. He founded the town of Chak-Nanki in Punjab, later enlarged by the tenth Nanak, Guru Gobind Singh Ji, into the city of Sri Anandpur Sahib. Read more
Gurbani Media Center  —  NEW Guru Teg Bahadur 400th Prakash  playlists!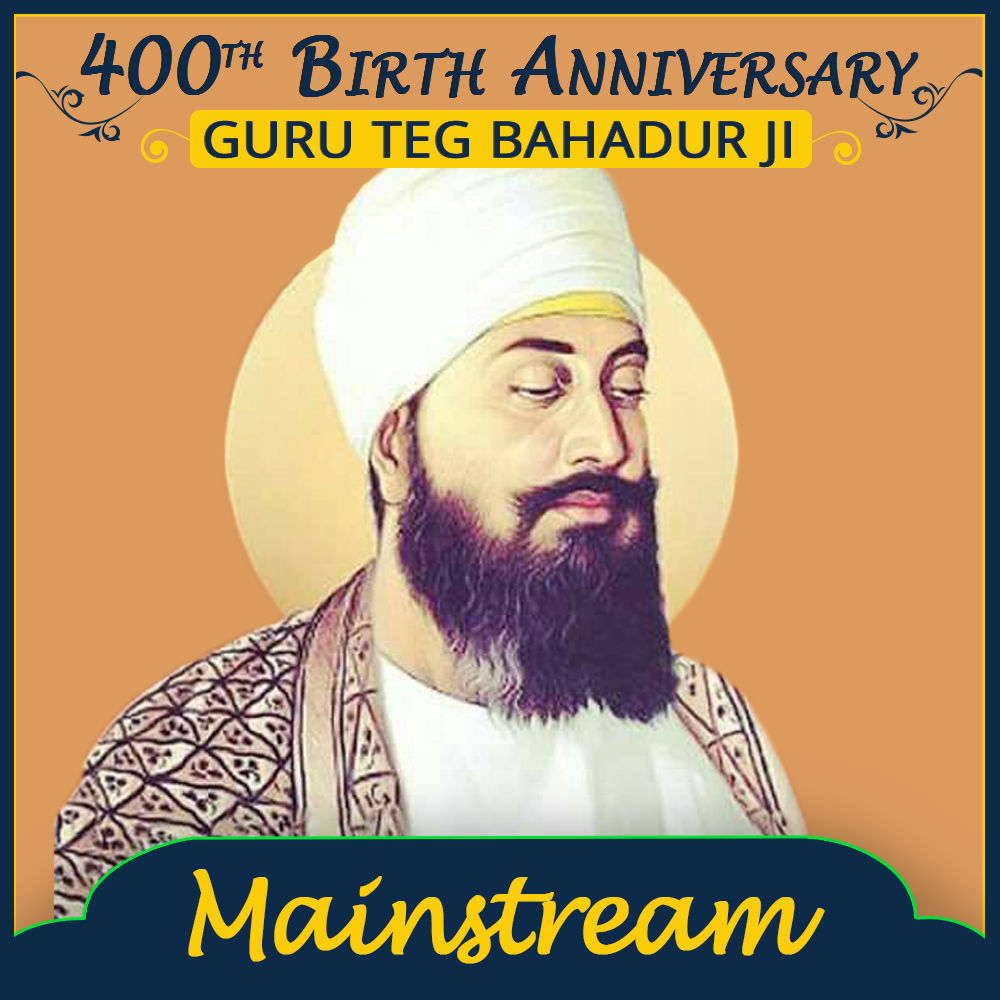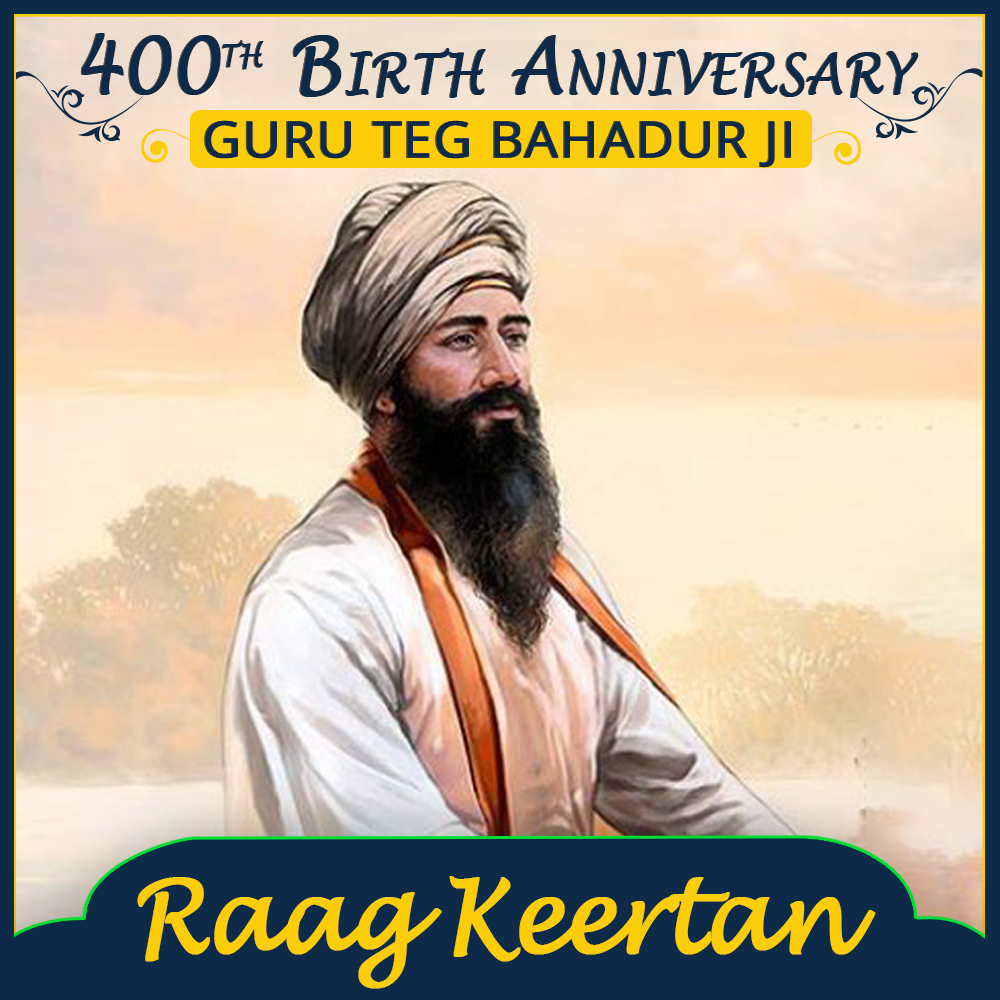 Listen to Guru Teg Bahadur's Bani in different styles . Go to Gurbani Media Center app or download here or listen online.
Sabad Kirtan Album – Rãgs of Guru Teg Bahadar Sahib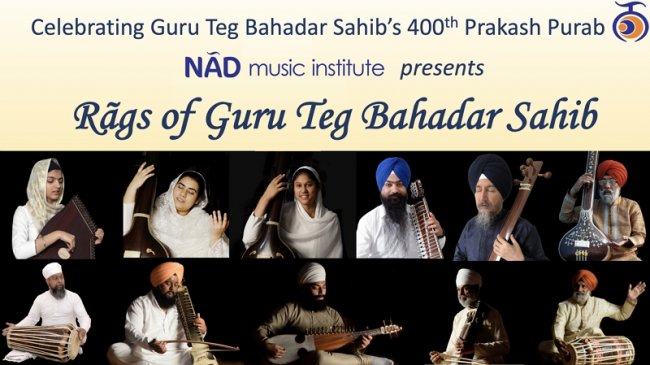 Guru Teghbahadar Sahib: The Benevolent Warrior
Sri Guru Tegh Bahadur Sahib Ji Podcast – Ninth Sikh Guru's 400th Anniversary
The Ninth Master I Official Sikh Short Film