This essential purpose of fulfillment is becoming the primary preoccupation of every conscientious person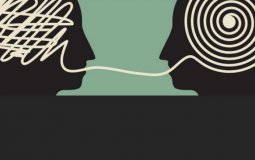 All religious knowledge is invalid unless it is experienced.
Divine Message to arouse heavenly experiences through devotional worship of the Lord.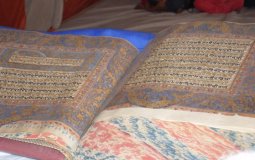 This Holy Scripture also throws priceless light on the Sikh heritage and the life and times of the Sikh Gurus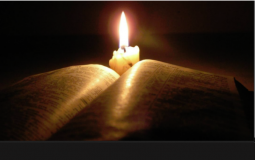 'Whosoever has come shall depart; all shall have their turn.'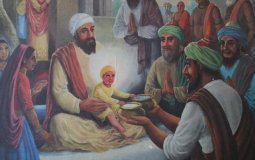 Infant Gobind Rai placed his hands in both bowls, indicating that he would not profile people based on religious divides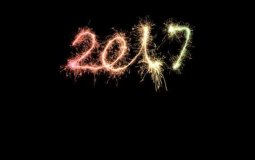 Some of us have made ambitious resolutions for 2017; others take a deep breath and hope for the best.
Pages