Our many religions weave humans into a magically engrossing rich tapestry.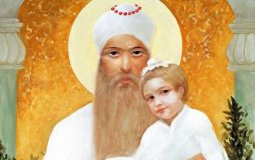 When a senior teacher came from Washington, I asked him, "Why is God's Name identified with truth? Why don't we say God's Name is love?" The man had a nice beard and turban.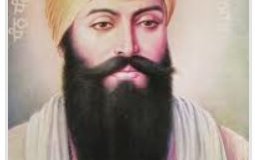 The composition was so spiritually elevating that Guru Arjan declared that it would be included in the Adi Granth – the huge compilation he was creating to embody the best of all spiritual expression at that time from all traditions.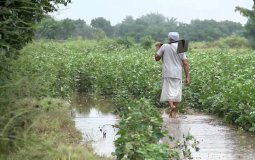 And if there is a purpose that's common to all humanity then it should be able to stand without necessarily leaning on one or many religious systems of mankind.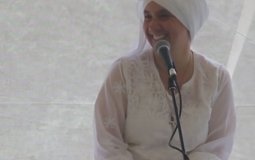 When you feel anger, you cannot feel love. When you feel lust, which is sex for sex's sake, that sophisticated sensitivity disappears. Greed. Pride. Attachment. All of them block the experience of love.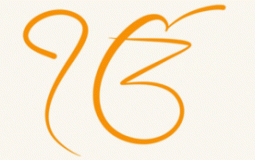 Those who take the religious-secular dichotomy for granted will fail to recognise Sikhism, as 'what the modern Anglophone consciousness understands as the religion of the Sikhs.'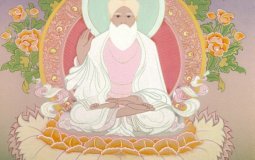 Implied in this (the) statement is the concept of "One God"—the idea that we do not need names such as Hindu or Muslim that separate one group from another, because we all come from the same divine source.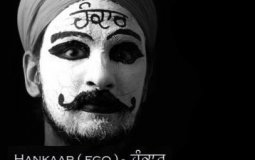 These are the great enemies of man and cause much suffering. While they reside in the human body, how can the Name of God find a place in it?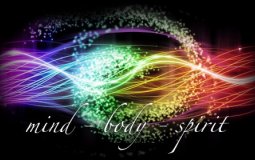 Psychiatrist will tell you no better than this, if you visit him for depression or high stress. He may take several sittings and charge you a lot, which adds to your worry for the payments, you added to your credit card.
Pages