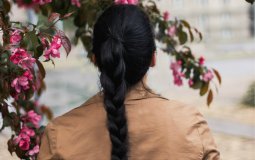 Why do Sikhs keep long, un-cut hair? Seriously, give me a good reason! What's the point of my kesh? Kesh, or uncut hair, is considered to be an essential part of Sikhi. Yet, growing up, no one gave me a convincing answer as to why it is essential or why the Gurus commanded Sikhs to keep long hair.
Jagraj Singh explains how we can use Gurbani (Guru's words) to protect us in this world. When we are armed with Gurbani, we have nothing to fear - Arm yourself with knowledge!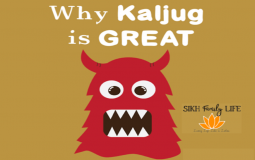 Kaljug isn't actually all bad...
Sikhism, a monotheistic religion, believes that "God" is One, & prevails in everything, symbolized by Ik Onkar
This essential purpose of fulfillment is becoming the primary preoccupation of every conscientious person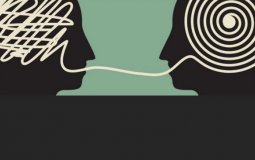 All religious knowledge is invalid unless it is experienced.
Pages