The real revelation was this was written directly by Guru Gobind Singh.
Veganism has a clear impact on animal welfare by reducing the demand for animal farming and many of its cruel artificial practices. A reduction in animal farming also creates massive environmental benefits. A recent study by Oxford University suggests that eating a vegan diet could be the "single biggest way" to reduce environmental pollution on earth.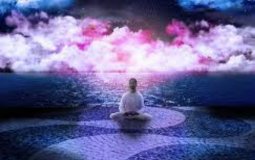 The storm swept through him awakening Divine Wisdom,..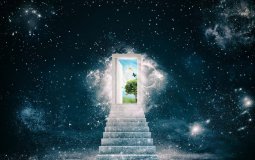 Our thoughts are like a drama. They come and go, and we don't have any control over them. They play around in the mind and we as manmukhs believe in their drama. We take the drama as a reality.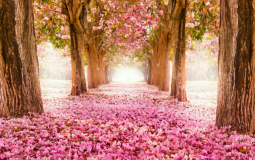 and Humbly Refresh Hope to Merge with the One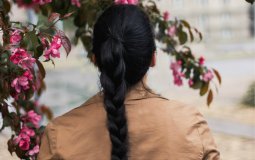 Why do Sikhs keep long, un-cut hair? Seriously, give me a good reason! What's the point of my kesh? Kesh, or uncut hair, is considered to be an essential part of Sikhi. Yet, growing up, no one gave me a convincing answer as to why it is essential or why the Gurus commanded Sikhs to keep long hair.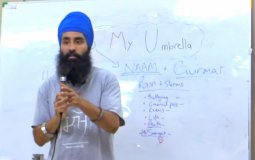 Jagraj Singh explains how we can use Gurbani (Guru's words) to protect us in this world. When we are armed with Gurbani, we have nothing to fear - Arm yourself with knowledge!
Kaljug isn't actually all bad...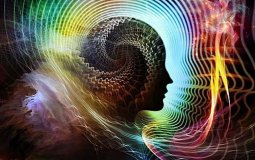 Sikhism, a monotheistic religion, believes that "God" is One, & prevails in everything, symbolized by Ik Onkar
Pages