We transmute the ego into love and forgiveness through constant surrender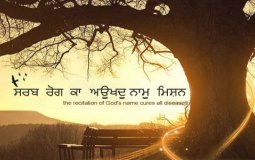 The ego plays a very important role in our consciousness, as understanding it is the bridge to the soul.
[VIDEO] With an overwhelming response from Sangat all over the world, we have been very excited to share this new Kirtan music video with you.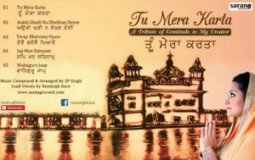 [VIDEO]Tu Mera Karta, Hao Sayvak Tera You are My Creator, and I am Your servant. Watch beautiful Sand Art while listening to the kirtan song.
Pages