[VIDEO] With an overwhelming response from Sangat all over the world, we have been very excited to share this new Kirtan music video with you.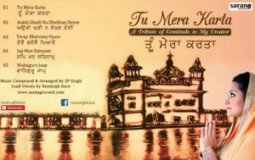 [VIDEO]Tu Mera Karta, Hao Sayvak Tera You are My Creator, and I am Your servant. Watch beautiful Sand Art while listening to the kirtan song.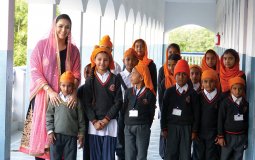 I believe that I was given a voice for a reason – to not only spread the words of Sikhism, but to also use it to help others.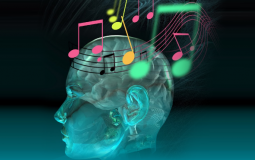 He has been using music to help heal trauma-afflicted people such as war veterans and children. Osborne was in India recently to advise the Indian Head Injury Foundation in Jodhpur on using music for rehabilitation.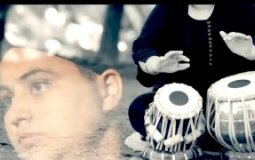 [VIDEO] Gurmeet kaur Who made this video 'BASICS KoR' is renowned as famous Tabla player (fusion percussionist). She has a passion for music and learned music since childhood by under the guidance of Zakir Hussain ji,...
Pages