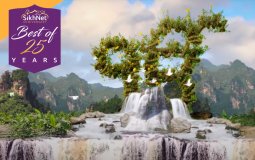 The increasing barrenness of the Earth also reflects a spiritual emptiness within humans
58-year-old Jaswant Singh, a civil engineer by profession and a gardener by passion has been nurturing a mini forest at his residence in Mogappair, Chennai, for over three decades. He has 350 rare species of trees in 10,000 sq ft area. He is on a mission to educate the youngsters on the importance of tree plantations and nature conservation.#Chennai #ClimateChange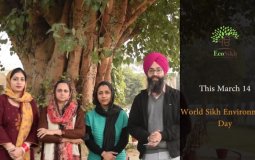 With action, Sikhism's positive role will be visible all over the globe!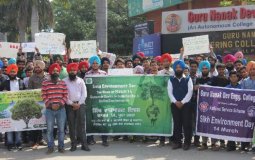 Sikh Gurdwaras, institutions, schools and communities all across India and over the world celebrated Sikh Environment Day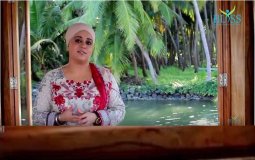 We are not apart from nature, we are a part of this nature.
The festival Diwali may have contributed to severe air pollution in India's capital New Delhi, but a far more worrisome practice in the country could be its major cause.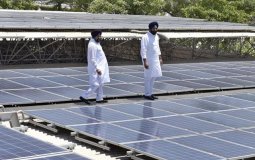 Elaborating the environmental-friendly benefits, Majithia said the project will mean abating 4-lakh tonnes of carbon dioxide (CO2) in the next 25 years. Majithia said the Centre has set a target of generating 40,000 MW of renewable energy by 2022.
That i found what we are doing with our mother earth, so i saw a business and a help to the world.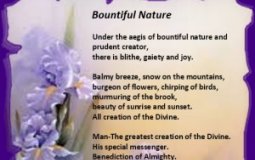 Man comes and goes. Changes its role, changes its form. Becomes a part of universe for a short span.....
Pages