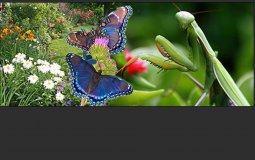 Sikh tradition begins with the simple premise that all the universe is sacred and worthy of respect.
Respecting humanity and God's creation has always been a key message in the Sikh scriptures..
An opinion poll in 11 countries has produced what organisers term a "global mandate" for action on climate change.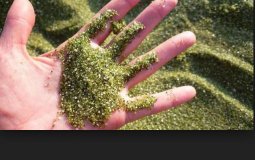 A rock found mostly in Oman can be harnessed to soak up the main greenhouse gas carbon dioxide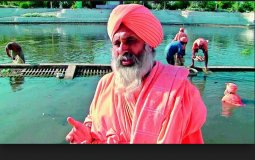 Balbir Singh Seechewal was chosen by Time Magazine last week as a "Hero of the Environment"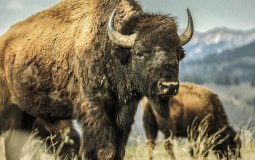 That addiction to pork and beef isn't just clogging your arteries; it's flame-broiling the earth, too.
Pages