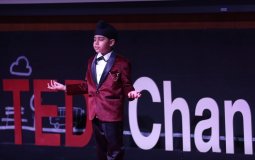 A nine year old prodigy showcases his extraordinary skills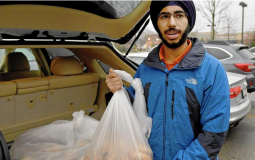 Stevenson High School junior Amrit Johar picks up leftovers at local bagel shops and repackages them for food pantries. (Brian O'Mahoney / Pioneer Press)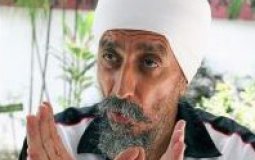 JOMBOLA may still be a new kid on the block when it comes to racquet games, but its path for local expansion is well under construction thanks to its ability to be played on any existing badminton court by simply lowering the net.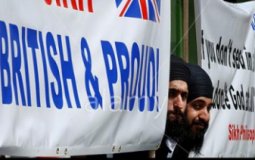 Perhaps, today, there is an important lesson to be learnt from that incident: that the Sikh response to every situation has to be reasonable, informative and lawful. That has been the Sikh tradition...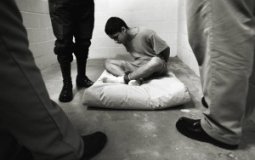 A former judge noticed that plenty of resources went to troubled young people — but only once they committed a crime.
Many teen boys and teen girls have biases against female leaders in powerful professions such as politics. Many teen girls have biases against other teen girls as leaders, and many teens perceive their peers as biased against female leaders. Further, the research suggests that some mothers have implicit biases against teen girls as leaders.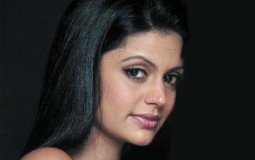 Mandira Bedi talks about shaking a leg in a childrens' music video and why she is a 'soft' target...
Pages