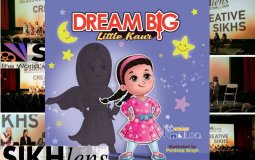 Sikhlens announces release Brave Lion Books' third book, Dream Big, Little Kaur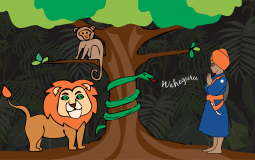 Singh The Lion Chants Waheguru teaches how chanting Naam can help kids overcome challenging situations – even bullying!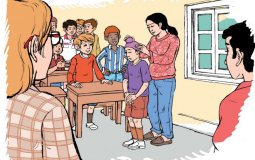 Sikh children bullied accounts for 2 times the national average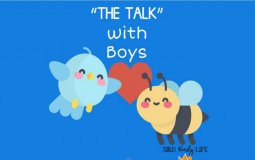 How to approach our sons about the Gurmat view on sex and dating.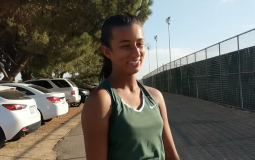 Kaur said she wants to hold on to her spot in the top three singles, and maybe make a case for the first spot.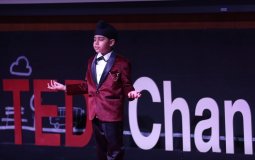 A nine year old prodigy showcases his extraordinary skills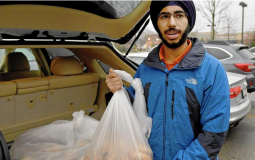 Stevenson High School junior Amrit Johar picks up leftovers at local bagel shops and repackages them for food pantries. (Brian O'Mahoney / Pioneer Press)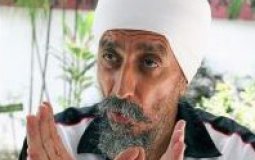 JOMBOLA may still be a new kid on the block when it comes to racquet games, but its path for local expansion is well under construction thanks to its ability to be played on any existing badminton court by simply lowering the net.
Pages