Sikhs need to ask themselves as to what their priorities be - It's time to Ponder.
"This film isn't just about racism, but also identity, and standing up for who you are," said Singh.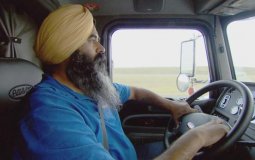 What you might not expect is that the trucker in the next lane is wearing a turban. Even with unemployment at a nearly 49-year low, there is a record-high shortage of truck drivers.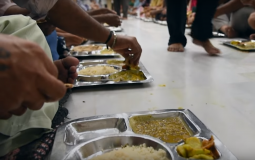 A dedicated team of volunteers organizes the free meal. "They all devote their time here for a common cause," says Singh.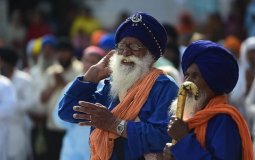 Pakistan's top court ruled that Sikh population will be counted separately in the next census. 
The organisers had then called Asad's translation "a big proof of our (Kashmiri Sikhs and Muslims) brotherhood".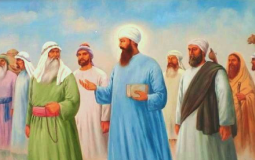 Had Baba Nanak been born in Europe, there wouldn't have been any place on this earth without churches of gold in his name.
Aims to explore the lives of exemplary Sikhs in various fields in order to understand their story...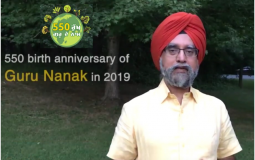 550th Birth Anniversary ~ 550 Trees each at 1820 Locations worldwide !
Pages