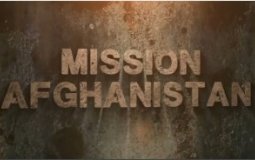 There is fear and desperation in their empty eyes. They have no livelihood and no work; and their growing children receive no education. Their daughters do not have much hope of finding suitable matches; and they are not certain where the next meal would come from.
[VIDEO] A new documentary Sikh Formaggio looks at how the community almost saved the industry from complete collapse after locals began to move away to better jobs.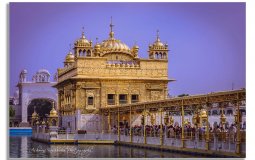 In a landmark decision that is sure to delight environmentalists and pilgrims alike, SGPC has decided to grow natural organic vegetables and grains at its Sattlani Sahib farms near Amritsar.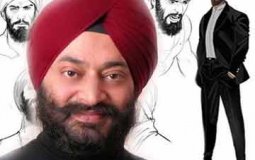 SikhNet got a chance to speak with the co-creator of the new Super Sikh Comic. This is a must read for anyone who is a comic fan or is interested in Sikh media.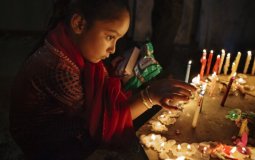 But despite Mr. Ghani's pledge to make Afghanistan more inclusive, Mr. Singh says he worries that his tiny religious minority could disappear as more Sikhs and Hindus leave their homeland because of persistent discrimination.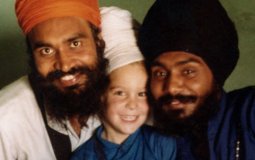 Gurumustuk Singh says, "This is my personal experience as an American-born Sikh with parents from Christian and Jewish backgrounds; the changing world of Sikhi, and how various people are connecting with this lifestyle..."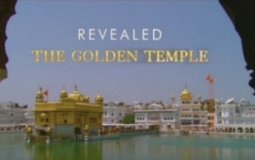 I speak about my experience to others and usually people are eager to listen and they tell me that a visit to The Golden Temple is on their agenda. It should be on everybody's agenda...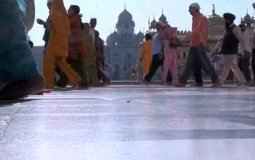 The Golden Temple in India feeds a vegetarian meal to over 100,000 people a day regardless of race, religion and class
Pages