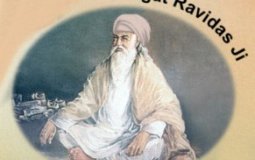 Many legends abound surrounding the birth, life, and death of the 15th century poet. Obscure historic details shrouded by the passage of centuries are blurred with discrepancies.
To paint a great man in all his simplicity with pastel colours of poetic words that compliment him is difficult. But Dr. Tejinder Harjit moves to the easel and paints Bhagat Puran Singh's persona and life mission in one brilliant...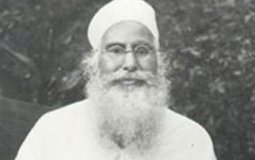 These souls are blessed with all the divine attributes of the Akal Purakh. Their omniscient understanding of the cosmos is not intellectual but divine, experiential, and clairvoyant.
[VIDEO] The film is of "BHAGAT PURAN SINGH", a man who treaded a difficult and exhausting path. The journey was made possible by his infinite faith in his mission...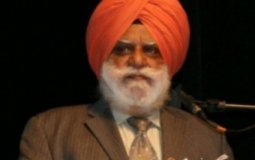 "on the invitation of British Organization for People of Asian Origin ( BOPA ), we have gathered here in Belgrade Theatre, Coventry to commemorate and to raise awareness about brave & mostly forgotten contribution of British Asians to British Society that we now live in." ~ Bhupinder Singh Holland
Seven daggers of the 18th century Sikh warriors that were stolen from Maharaja Ranjit Singh Panorama on January 11 at the historic Ram Bagh garden in Amritsar were recovered on Tuesday evening.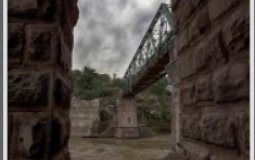 Suddenly, I decided I didn't want to spend a minute more in Muzaffarabad. Hurriedly I climbed the stairs, got into the car and we were off to Murree in Punjab. I did not have any more desire to explore the valley and neither to carry back any soil.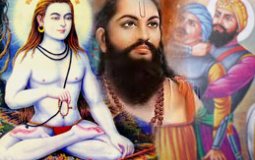 He had great love and dignity of his country, his people and his nation. His love for this country and the nation could be noticed in the event of his meeting Samrath Ramdass the teacher of Chhatarpti Shiva ji Maratha and preaching him and Maharana Partap.
Pages