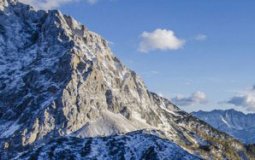 Guru Ji's blessings came in such a disguise, that far from destroying everything this humble being had, he in fact gave him more than he could have ever imagined having.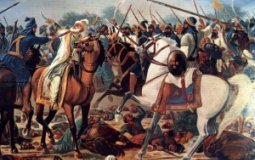 The women and children seeking refuge in streets of Panipat were hounded back in Afghan camps as slaves. Children over 14 were beheaded before their own mothers and sisters.
A Singaporean Sikh's journey into the lost heritage of his community in Pakistan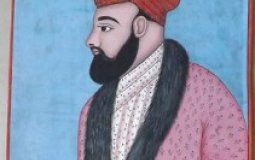 "The Hindu Shahi dynasty is now extinct, and of the whole house there is no longer the slightest remnant in existence. We must say that, in all their grandeur, they never slackened in the ardent desire of doing that which is good and right, that they were men of noble sentiment and bearing."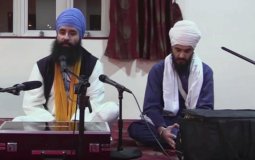 Beginning the Basics of Sikhi Web Series on SikhNet. Over 12 weeks we go through each of the 11 Gurus and then the Khalsa. This week, episode 1: Why Did Guru Nanak Come To This Earth? We find out that Guru Nanak Dev Ji answers this question directly, and not only that, the answer has also been given in Bani.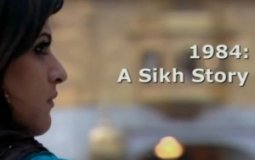 Sonia Deol embarks on a journey to unravel the events of 1984, an iconic year for Sikhs.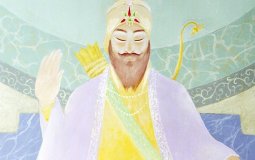 If this is the purpose of human life, that man has to work to walk on the path of God, then there is a page of history, excellent, beyond excellent and proving beyond any proof, that man can exceed the boundary of the physical limits.
In a short span of 40 years, Guru Gobind Singh laid a strong foundation for the success of the army of saint-soldiers that eventually defeated jihadism in India...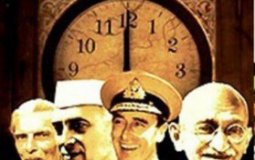 Since the turbulent times of 1980s, Sikhs have been confronting number of issues in relation to their identity and past 'mistakes' have been highlighted...
Pages