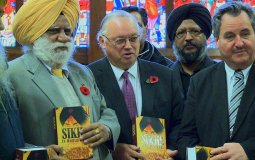 Next year 2014, It will be 100 years of the arrival of the Sikh soldiers in Europe. That event will be celebrated at Ieper where Sikhs from all over the world are expected to attend and 6th of April 2014
The Sikh Ardas demands a complete surrender to Divine Will. Resignation to the Will of God will ultimately benefit the individual.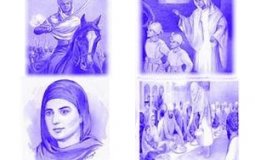 Consider the power and grace of these women, when Bibi Amro had the good fortune through her melodious singing which resulted in the simple 'churning of curd' to the "churning of a mortal into the Immortal - Ram Das into Guru Ram Das Sahib...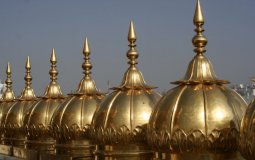 A beautiful poem about Harmandir Sahib from Michele Gibson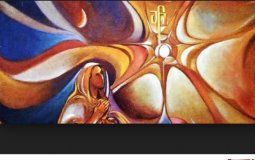 One of the most precious of our traditions is our distinct spiritual music, which flourished during the time of our great Gurus..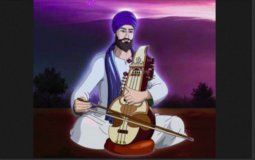 It was a soul-touching, eye-wetting and emotional roller-coaster experience.
Pages