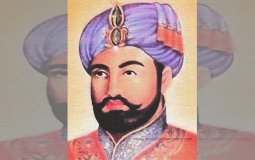 Bhai Gurdas listed (Vaar 11) Daulat Khan Lodi as one of the eminent Sikhs of Guru Nanak Dev Ji's time..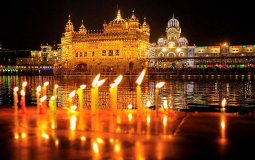 First references of Diwali celebrations as a community among Sikhs date back to the third master, Guru Amar Das, in the 16th century. However, the biggest chapter was added in the Sikh history and Diwali at Amritsar, when Guru Hargobind Sahib returned from Gwalior Fort, where he had been imprisoned by Mughal Emperor Jahangir on the pretext that a fine imposed on his father, Guru Arjan, had not been paid by the Sikhs.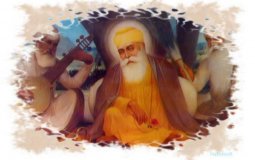 A life of humility, of compassion, of caring and sharing, of walking the talk, and showing us a new pathway to God.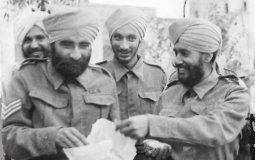 A story of a thrilling escape made by  four Sikh soldiers (PoWs) who got back to the British lines
Maharani Jindan Kaur, the last wife of Maharaja Ranjit Singh, waged an unending struggle against the British.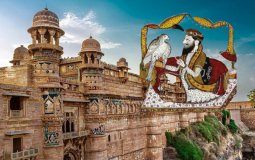 The Great Liberator from the Earthly Prison and the Prison of the Rib Cage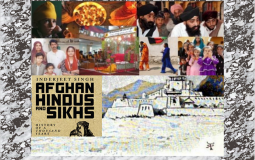 Roger Ballard stated that Afghan Sikhs are "likely to be made up of indigenous population who resisted the process of conversion..."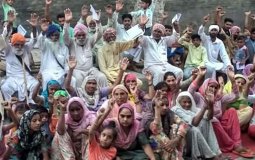 Bhai Jaita remained neglected to such an extent that it was hardly known to let alone acknowledged that he was also a scholar poet.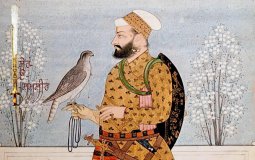 A 360 degree project (2020-22) ~ 2021 marks the 400th birth anniversary
Pages