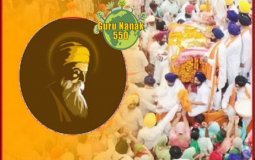 Universal and Timeless Message of Guru Nanak is as relevant to the world now, as it was in then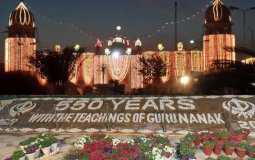 As homage to Guru Ji's blessed birth place, we decided to visit the Gurudwara Janam Asthan in Nankana Sahib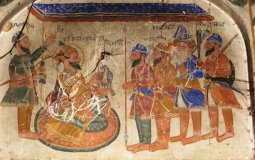 He called the people, they obeyed...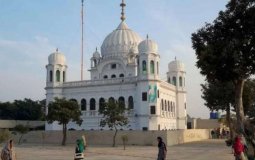 Efforts to connect to the "Shrines that have been deprived from Sangat" after partition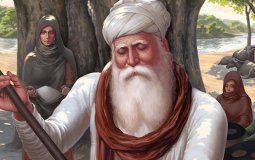 My Ram, this is the Milk we ought to churn!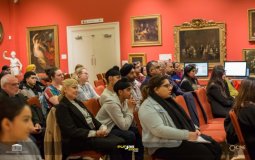 A major aspect of the evening was Sikh Museum Initiative's development of relics using 3D technology and as a result, they showcased a Tikka (headpiece) of Sophia which originally belonged to Maharani Jindan Kaur.
On the other hand when court issued stay orders on any permanent construction on the fort land from Haripur Construction and Works Department Engineer Shahid appeared before the court where he in assured in writing that the fort's building would not be demolished and no permanent constructions on would be done on its premises.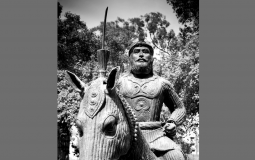 In 1831, Syed Ahmed Barelvi wanted to establish a Caliphate in Kashmir. Then, he ran into Maharaja Ranjit Singh's army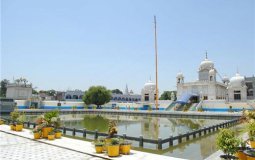 Archaeology Department asks district administration to identify land for the project.
Pages