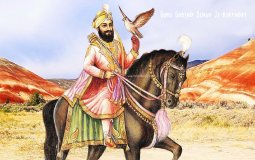 A few men in this world are born endowed by nature with infinite capacity to face all trials and adversities of life with indomitable courage and strength.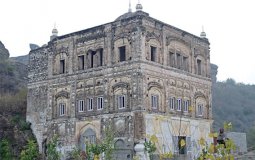 The gurdwara would become a tourist site as well as an attraction for the Sikh community from around the world, he added.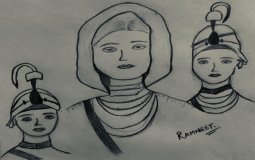 A Saga of unwavering Faith.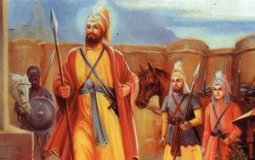 Whoever opens the gate to Sikh history and walks down the alley leading into the past of the Sikh community will meet a specter, and this specter is called freedom. But the specter is not that of the Sikhs, but of the tyrants.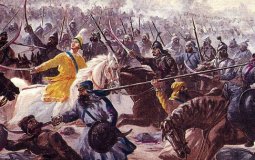 Guru Ji had proudly declared that the whole Khalsa panth are his children. So here is is a question for all of you, If Guru Gobind Singh Ji came here today, right now, would he be able to see his Fateh Singh and Ajit Singh in us??
How to Tie Dumalla like Guru Gobind Singh ji, Emperor Akbar & Shivaji Maratha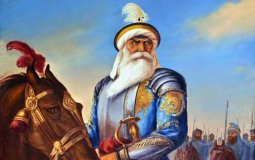 Considered one of the most revered, pivotal and legendary figures in Sikh history post 1716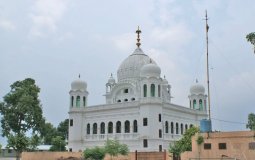 Even when the shrine fell to floods, smugglers and drug addicts, Muslim devotees never failed to leave offerings at the guru's grave.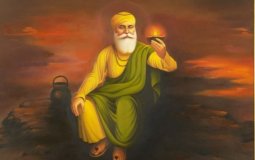 Guru Nanak's philosophy can be termed as that of love for God and His creation.
Pages