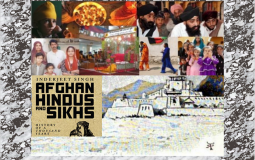 Roger Ballard stated that Afghan Sikhs are "likely to be made up of indigenous population who resisted the process of conversion..."
Bhai Jaita remained neglected to such an extent that it was hardly known to let alone acknowledged that he was also a scholar poet.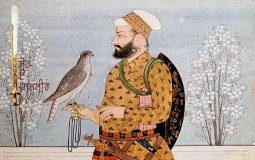 A 360 degree project (2020-22) ~ 2021 marks the 400th birth anniversary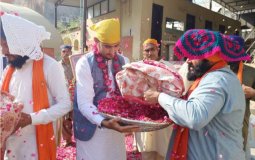 Muslim family was taking care of near 100-year-old two holy saroops of Guru Granth Sahib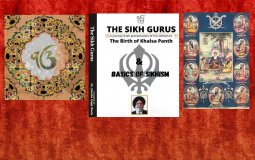 A Journey from proclamation of the Sikhism to The Birth of Khalsa Panth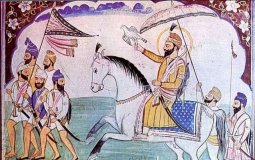 The odds were always stacked against them due to their small numbers. But their codes of conduct and faith in the scriptures underpinned their resourcefulness.
Pages