Being home to the supreme temporal seat of Sikhism, Amritsar has always been central to Sikh politics in Punjab.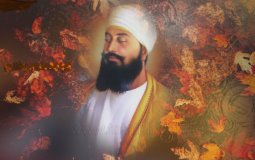 We cannot find another instance and a parallel, where someone laid down their lives for protection of other's faith. But we can find quite a few examples, when someone laid down his own life for protection of his belief and faith.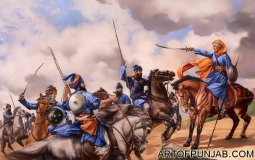 Someone who abandons his duty will do so again and again. Is life really that simple? Do we not sometimes have to do things in life that appear to be disastrous, but later turn out to be blessings in disguise?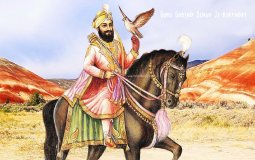 A few men in this world are born endowed by nature with infinite capacity to face all trials and adversities of life with indomitable courage and strength.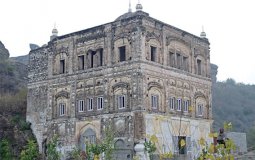 The gurdwara would become a tourist site as well as an attraction for the Sikh community from around the world, he added.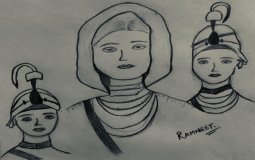 A Saga of unwavering Faith.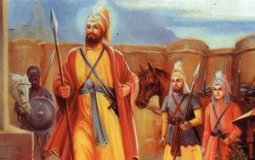 Whoever opens the gate to Sikh history and walks down the alley leading into the past of the Sikh community will meet a specter, and this specter is called freedom. But the specter is not that of the Sikhs, but of the tyrants.
Pages