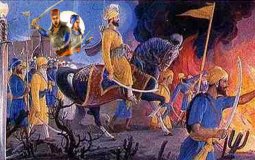 A martyr is one who chooses to suffer death rather than renounce his faith.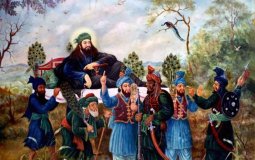 'Sikhs do not forget the people who were close to their Gurus'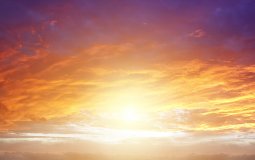 IJ Singh explores Guru Nanak Dev Ji's transformative agenda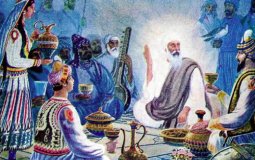 Eaethee maar pee karalaanae thai(n) kee dharadh n aaeiaa, karathaa thoo(n) sabhanaa kaa soee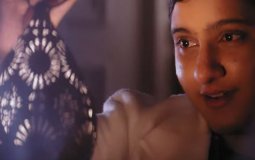 Inspiring new song & music video by Taren Kaur in celebration ~ Spread the light and love! ❤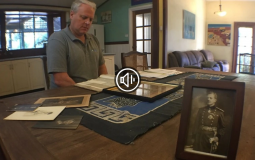 Born and brought up in Perth, David Tomlinson only recently became aware that his ancestors occupy a special place in history and that two generations of his family have borne witness to the legendary Battle of Saragarhi.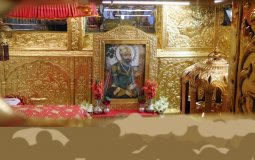 Hallowed place of Guru Teg Bahadur Jee's Martyrdom is always spiritually moving
Sikhism stands  on the insurmountable sacrifices made by followers of Sikh faith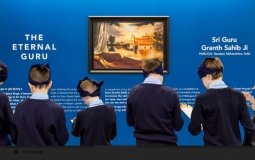 UK Gallery opening Nov 30th - Dec 1st, 2019
Pages