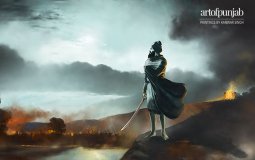 In my creative exploration I have found that each scene is individually so potent with emotion and meaning that every painting must stand alone in style, colour and form so that it can convey its' own singular message.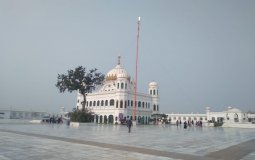 The shrine itself, centrally placed amidst a huge marble courtyard, marks the site where Guru Nanak was cremated. Adjacent to it is a smaller canopy with a platform covered in an embroidered chadar (sheet), just as one would find in dargahs of Muslim pirs (saints).
I knew that the larger Hoosier community and leaders that encouraged and created this environment for us to mainstream and pioneer our commitments, our talents and culture are an important reason as to where we are as a City, State, and Hoosier family, and together we are moving forward to get where we feel at home and proudly serve our Nation.
Ladakh thus has Sikh Gurdwaras, monuments and places connected with Guru Nanak's visit to the area and brave Sikhs who have created history.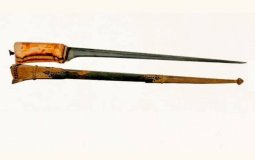 The item has been described as "iron sword inscription- on the sword mentions the name of the Sikh religious Guru Hargobind Das. The inscription is in Persian language and written in Nastaliq Style of Caligraphy". The small dagger can be better described as a PeshKabz and dates from the eighteenth century based on the information supplied, it is supported with a sheath.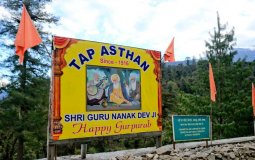 This Gurdwara has remained as it is for 35 years without any such claim or any disturbance with the local lama regularly participating in all these functions...The Pathar Sahib had a photo of admasambhava and Bodhi flags all around. Sikh Nishan Sahib existed on one side of the Gurdwara building but another Bodhi Flag on a pole was placed on the other side like that of Nishan Sahib.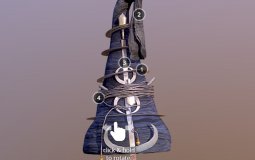 The 3d model allows visitors to see the Dastar from different angles and see it close up. This forms part of the Anglo Sikh Virtual Museum project which has been used by schools, and educational institutions across the world.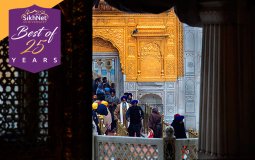 [PHOTOS] Amardeep Singh Photographer gives a recount of the events of 1984 with his perspective followed by his stunning photography. "May the future generations continue to reflect and talk about history as means of increasing love across communities and build on the ideals of value."
Pages