To the Golden Temple Museum to honor our love of Guru Nanak Dev Ji. #GuruNanak550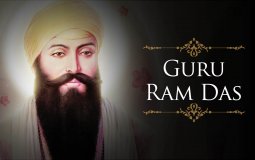 When I think of Guru Ram Das, I often think about him as a miracle worker and a most compassionate Guru. It is popularly known that on the birthday of Guru Ram Das, disciples can break the rules and pray for something they wouldn't normally pray for - themselves.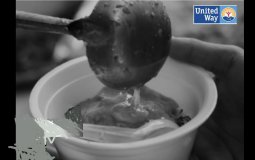 There are always alternatives available to celebrate our Gurus anniversaries with different way
At Sikh Satsang Gurdwara in Indianapolis - September 27-29, 2019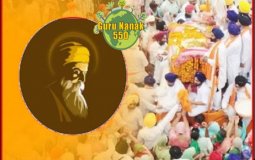 Universal and Timeless Message of Guru Nanak is as relevant to the world now, as it was in then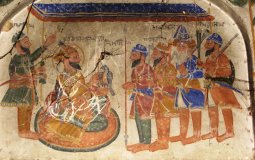 He called the people, they obeyed...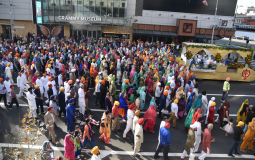 With great happiness and devotion, today's sons and daughters of Guru Gobind Singh Ji came together in a most beautiful, spirited, peaceful and fantastic celebration of Baisakhi.
Over the years, Vaisakhi has become a significant date on which Sikh's commemorate several historical events pertaining to the religion.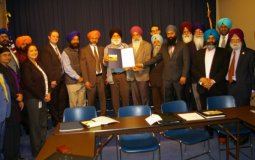 Indiana Governor Honors Hoosier Sikhs.
Pages