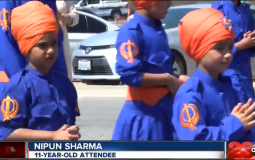 "I want them to experience the food and the hospitality and learn about our religion, that we believe all the humans are one and we're all the same," said Gurinder singh basra, a member of the Sikh community in Bakersfield.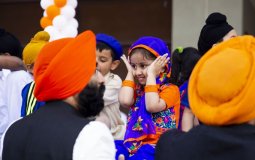 The Valley's Sikh community came together Sunday celebrate their identity and to commemorate the birth of Guru Nanak Dev Ji, a revolutionary leader who stood up for those on society's fringes.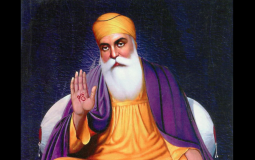 Prominent preachers spoke about the teachings of Sikh Gurus who stood for national integration, peace, brotherhood and communal harmony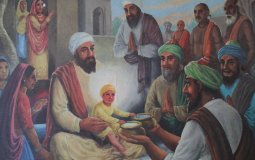 A significant portion of Sikhs celebrated it on 5th Jan 2019, which is the actual birth date of the Guru according to the Solar calendar.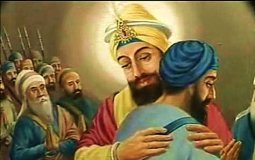 An Ode to Guru Gobind Singh Ji Maharaj
As we celebrate the birthday of Guru Gobind Singh I wanted to share a thought that I hope will be of benefit to all: We know who Guru ji is... and yet we don't know him at all...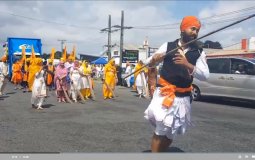 Almost 3000 followers attended the annual Tauranga Sikh community birthday celebrations for their revered spiritual leader today.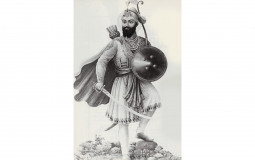 I can remember it all very well, because I woke that day feeling different. I supposed it to be excitement for the Baisakhi Festival or maybe just the special energy one experiences on a new spring morning — one of those mornings when the first thing you feel is a cheerfulness and a gratefulness for being alive.
The birth anniversary of Guru Gobind Singh, the tenth Sikh guru, will be marked on January 5.
Pages