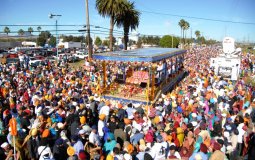 The annual multi-day celebration of Nagar Kirtan takes place in Yuba City, which is one of the biggest gathering of Sikhs in the United States.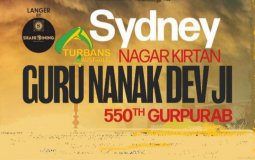 Australian Sikhs helping people in need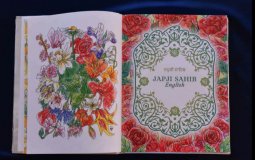 To the Golden Temple Museum to honor our love of Guru Nanak Dev Ji. #GuruNanak550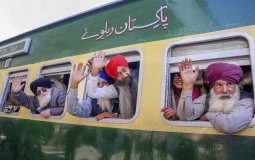 Pakistan has issued over 3,800 visas to Indian pilgrims, the highest so far, to allow them to visit Nankana Sahib near Lahore.
Politicians, dignitaries, guests from various countries and speakers from different faith groups will come together in Parliament House, Canberra on October 21 to celebrate the 550th birth anniversary of Guru Nanak, the founder of Sikhism.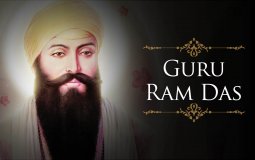 When I think of Guru Ram Das, I often think about him as a miracle worker and a most compassionate Guru. It is popularly known that on the birthday of Guru Ram Das, disciples can break the rules and pray for something they wouldn't normally pray for - themselves.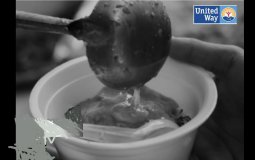 There are always alternatives available to celebrate our Gurus anniversaries with different way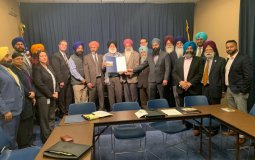 At Sikh Satsang Gurdwara in Indianapolis - September 27-29, 2019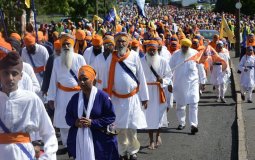 A community came together to celebrate a significant anniversary in the Sikh faith.
Pages