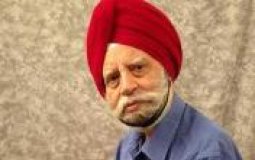 "The title comes from the main message of the Guru Granth Sahib," Jawa said, "which is no matter what religion we belong to, no matter what race we belong to, no matter what color we are, it is the same light — ....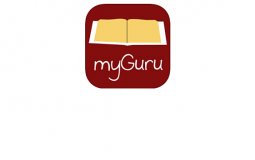 myGuru is an iOS app that allows you to read and search the Sri Guru Granth Sahib Ji using a simple, easy-to-use interface.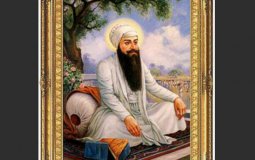 It is solely up to the parents, especially the Mother, how they want their off-spring to grow up. Science too confirms that a lot is brought to bear upon the child through its upbringing and the environment in which the child is brought up...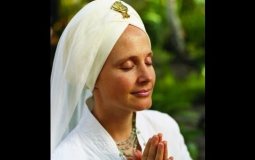 When visiting a convenience store, Snatam Kaur was confronted by a clerk at the check-out counter, who said in an irritated voice: "Why do you wear that towel on your head?"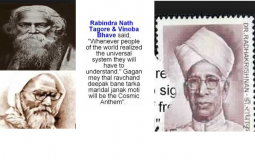 Historians, political figures, philosophers, and scholars speak about Sikhism and the Siri Guru Granth Sahib.
Pages