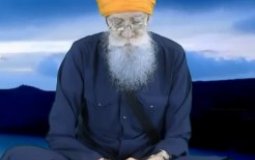 Who wants to give their head? The circumstances were different, but the meaning of giving your head or carrying your head on the palm of your hand is the same. It means total dedication, total commitment to God.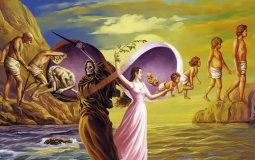 My whole life I have heard that the soul continues to come and go until one's soul gets assimilated with God. The body perishes, but the soul remains. Some time ago, however...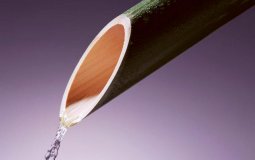 How can we hope to reach this state, feeling truly free upon the earthly plane? Holding responsibilities, jobs, families, schedules, etc., and yet feel joyfully unfettered? How can we be truly "tubular" (an empty tube for divine spirit to flow through) so that what we produce out of us does not exhaust us?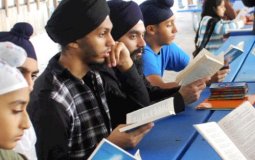 Now what does Dya Singh mean when he talks of a teacher-facilitator instead of a traditional granthi, kathakaar or raagi? And why should we embrace this model.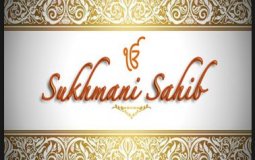 When people ask me about prosperity from the perspective of the Guru, this passage by Guru Arjan in Sukhmani sums it up perfectly. We only have what the Creator arranges for us to have. Nothing comes to us just because of own efforts.
The Siri Singh Sahib often told us, "Guru is your altar for which you have no alternative." This series is offered with the hope that the content inspires.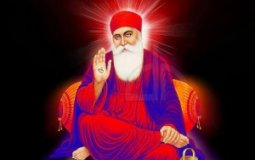 Guru Ji Travelled A lot Teaching The Message Of Oneness And Humanity. Although Each Word Of Guru Is His Own Soul But There Are Three Basic Principles Given By Guru Nanak Dev Ji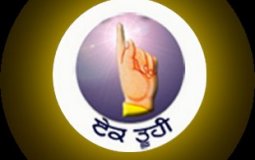 To complete his project, not only Sardar Satpal Singh had to teach himself software technology and employ wisely the software technology he mastered but to also negotiate with software developers as well as their owners to use their tools and their platforms for a wide and free distribution of the product.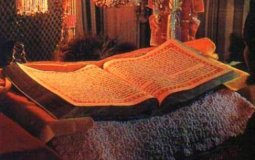 In mystic literature of Guru Granth the appeal of the numinous becomes ineffable, if not inexplicable. And yet the great Sikh scripture is not a knot of metaphysical riddles and abstract theorizing. For the most part it employs the idiom of the common people, and draws its imagery and metaphors from the home, the street and the work place.
Pages