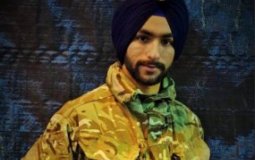 Who was king of king In that land!
Educational films consistent with Sikh sensitivities can indeed be made to present Sikhism in its full glory and authenticity for viewing by all.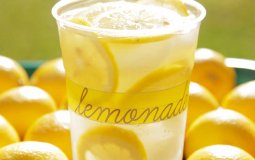 Phrases become clichés because they contain a kernel of truth. Often the lesson is right there on the surface; clichés are both efficient and efficacious in delivering it.
Bhai Gurdas ji states in above line, if one is not performing 'Sewa' (service), your hands + feet are- Dhrig, Dhrig translated is like having a curse. Also anything else one does is fruitless performing to him.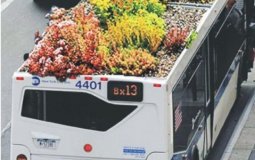 While learning Bhagat Kabir's Dohe (couplets) in middle school, there was one, which when literally translated means, 'In every leaf there is life and we are making a mistake when we pluck a flower'. I was gripped by surprise, after having understood the basic concept of Kabir. A soft corner in my heart developed for flowers and plants.
Pages