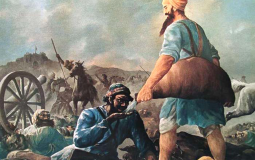 If history speaks of the evil that lurks in men's hearts, truly there is, at times, nothing nobler than human character given the right choice and frame of mind. Quiet decency is a very human trait.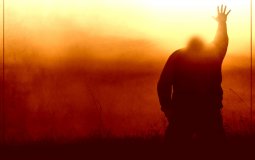 Today, this is not an exercise on deconstructing God or is it? Surely God is in his heaven and all's right with the world.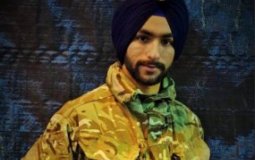 Who was king of king In that land!
Educational films consistent with Sikh sensitivities can indeed be made to present Sikhism in its full glory and authenticity for viewing by all.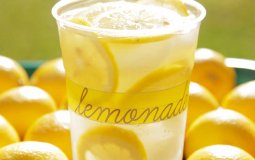 Phrases become clichés because they contain a kernel of truth. Often the lesson is right there on the surface; clichés are both efficient and efficacious in delivering it.
Bhai Gurdas ji states in above line, if one is not performing 'Sewa' (service), your hands + feet are- Dhrig, Dhrig translated is like having a curse. Also anything else one does is fruitless performing to him.
Pages