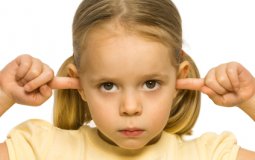 Lots of time, and I am not the only one, who is unable to enjoy kirtan due to large quantity of sound equipment, at high volumes, projecting in our temples, which in fact is doubled or tripled on a day of celebration or a Gurpurab.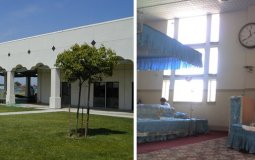 I am aware of construction short comings and improper functioning of plan of several gurdwaras.... Those are designed by Punjabi Hindu or American architects who employed Indian draftsman. I have mostly heard from their managers that, "they never got everything right". I am clear the difference is in experience.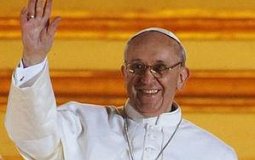 When we look at Sikh history, it is fair to say that poverty is not a virtue in Sikh Dharma. Rather, the Gurus created a social climate where people could feel a basic level of security, and then have the opportunity to develop their talents, and earn a living.
Let's agree what have we done to reflect ourselves in the community? Yet with the weakening economy people are going to portray us as aliens taking up their jobs. Little do they realize that diversity can be a strength. We all stand out; are most visible, yet we haven't done anything to portray ourselves.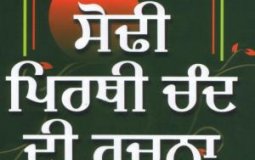 We hear a lot about the fake literature of the Minas and the false claim of Prithi Chand and his descendants to Guru Gaddi ( Guru's seat), but no scholar has actually read or published it completely except for a few hymns. Late Prof. Pritam Singh and Dr. Joginder Singh Ahluwalia took this project in hand and did a highly commendable job in bringing out this unexplored area to our attention.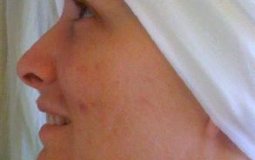 It was about this time last year that I was impelled to share a very difficult, uniquely Sikh challenge for me. I am a woman with a very fuzzy chin. It's not an exaggeration at all to say I have a beard. Since my hair is dark brown, I can't even pretend people don't notice it, even if that's what they like to pretend.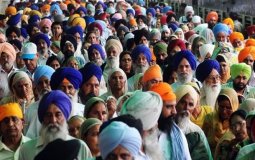 Sadly, in recent times it seems that many Sikh youngsters are going towards dividing themselves in groups and...
Pages