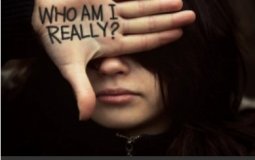 While not every Sikh is Khalsa, some try to keep the 5Ks as a way to internalize Sikhi. In the following article, one young Kaur discusses her relationship with kesh and her journey on the Sikh path.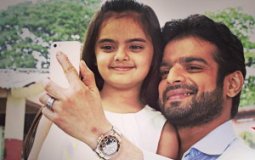 India is going through a pleasant convulsion. Fathers across India are tweeting selfies with their daughters to make Indians realize that girls are as precious as boys.
Nannies, housekeepers and other low income women often bear the burden. How can we fight systemic barriers to ensure that all women can grow together?
"Sikhs have always come forward to help women in distress. There are so many instances in history that show how Sikhs sacrificed their lives to protect the honour and dignity of women," Jathedar Gurbachan Singh said.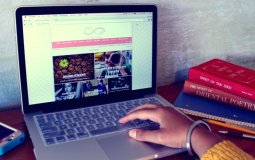 This outlet hopes to provide a space where Kaurs can express their ideas, share stories, and learn more about their Sikh culture to empower themselves.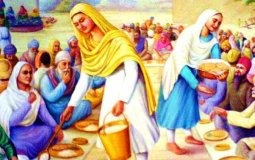 Of the countless sakhis told to me during my childhood, I don't recall a single powerful one about a Sikh woman. Neglected was the role of Mai Bhago in shaping my Panth and serving my Guru...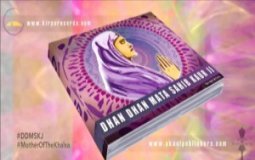 [VIDEO] "Mothers do urge to keep their child from right and wrong, to lead them on the right path. That's the Sikhi that Mata Sahib Kaur gives to us and that's what our mothers give to us now in today's world."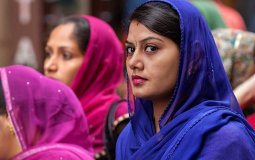 I will not stand for anyone who judges a sister due to her looks.I will not stand for anyone telling her she is not a Kaur.I will not stand for anyone telling her she cannot be happy with herself.
Pages