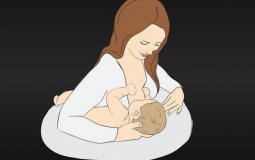 A latest study finds that a greater share of Muslim, Christian, and Sikh women breastfeed their young ones for less than two years.
On India's vast array of matchmaking web sites, horoscopes are being replaced by income statements.
It is amazing to me that it took quite a while for me to appreciate the significance of the Sikh marriage ceremony called the Anand Karaj.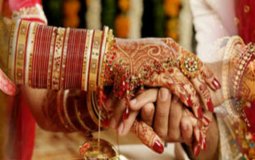 The logic of arranged marriage in India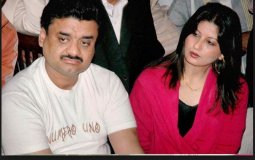 Between the names, Anuradha and Fiza, lies a journey that has mesmerised India. It's a saga of love, heartbreak, intrigue, feudal mores, betrayal, family drama and political suspense.
"To suffer is my karma, son," she whispers. "I will not let it be yours."
Pages