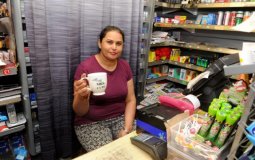 Stuart Gleeson entering and demanding cash. But Mrs Sangha, 49, refused. She said, 'I was just sitting there having my cup of tea when he came in holding this 7in kitchen knife...
"I'm from Sikh faith," he added. "I've been taught always stand up against the atrocities, any kind of persecution. I did what I think every American would have done," Bains told CNN's Chris Cuomo.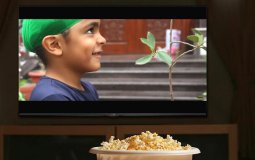 The Films Are Now LIVE online! Organize a viewing party this weekend! Get together with some friends and family and start watching.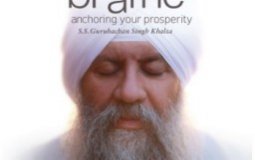 Everyone breathes. At least they like to think they do. And this year BREATHE, The 14th Lord of Miracles Tour in Honor of Guru Ram Das will be traveling to 18 cities throughout Central and South America.
A delegation of French industrialists and entrepreneurs will visit Bengaluru during January next year to hold talks with state officials on investment opportunities in Karnataka.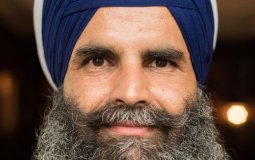 In a world divided by sectarian discord, SikhsPAC seeks to promote understanding and cooperation among Americans of all cultures including Sikhs, Christians, Muslims, Buddhist and Hindus within the United States and across the globe.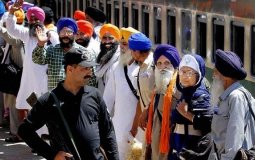 Calling it a "step in the right direction", Sikh-Americans here have welcomed the Indian government's decision of removing the names of 225 Sikhs from a blacklist.
THE World Sikh Organization of Canada held its second annual Sikh Youth Leadership Institute (SYLI) in Ottawa this past weekend. 20 Sikh youths between the ages of 18 and 25 were selected to take part in the program. The attendees came from coast to coast and two-thirds of this year's participants were Sikh women.
Pages