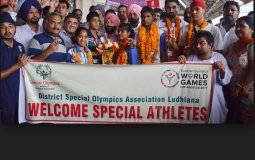 What words can describe my experience here at the Special Olympics in Ludhiana…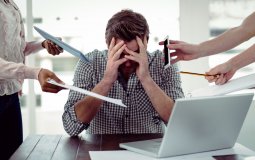 Thoughts about the many distractions in our lives and how we have become addicted to this stimuli.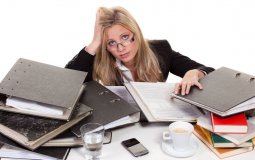 Tips and suggestions for dealing with stress and becoming a more relaxed balanced person.
Diabetes in the South Asian Community is on the Rise.
Feeling depressed or down? Don't automatically reach for an anti-depressant. Do some yoga.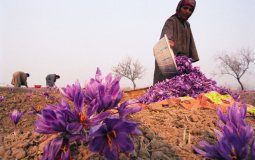 Shrikand is exceptionally easy to make and delivers stunning results every time.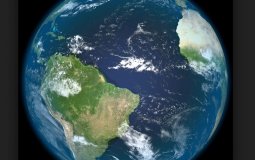 We are the crew of Spaceship Earth...
Pages