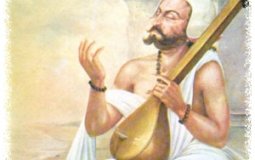 I didn't have the heart to ride Encontada that day on the farm. I don't know that I'll ever ride a horse again. Maybe it's a tribute to all of the sacrifices horses have made for me that keeps me from putting myself in that position. Perhaps I'd just rather walk beside my hoofed friends now, in recognition of my own submission.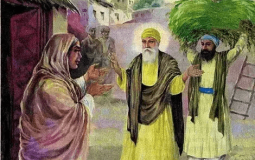 Mata Sulakhni Ji was one of the first role models for all the Sikh women to come on how to be good wife. Mata Ji taught us to keep our families united, to trust our husbands and be independent all at the same time.
I did a nutritional analysis on shardaayi and was amazed to see that it has complete protein (with all essential amino-acids) and loads of vitamins and minerals..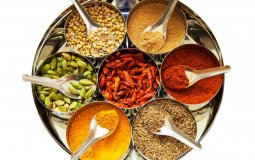 The ancient science of auyurveda and the natural curative properties of roots and herbs has been understood in India for thousands of years.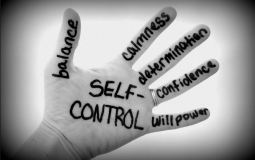 New University study reveals that self-control—or the lack thereof—is contagious.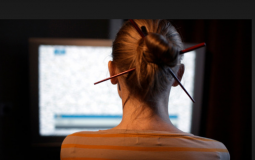 Even people who are not too fat may be at risk. Cardiovascular death risk seen especially higher.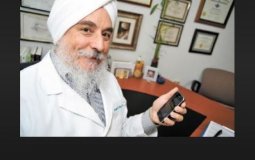 A Reston Virginia alternative healer creates an iPhone application that helps people practice holistic deep breathing techniques..
Pages