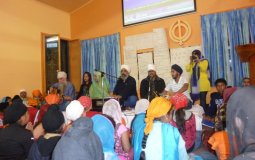 Part of this article is based on my early life in Malaysia from 1948 to 1959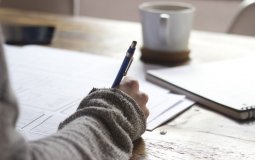 Poetry gives voice to our soul. Poetry, is how we name the nameless.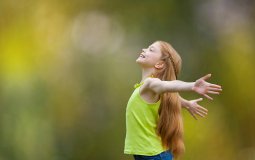 Religion can make us better human beings as well as better members of our community. Now the scientific community is exploring the impact religion has on our health...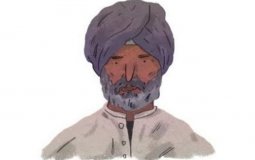 ...hegemonic forms of masculinity have largely prided themselves on rationality, control and stability – defining themselves against the feminine, which is perceived to be emotional, uncontrolled and unstable...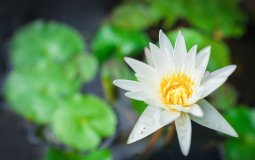 Pursuit of Happiness has been the longest dream mankind has been chasing, sadly many times in the wrong direction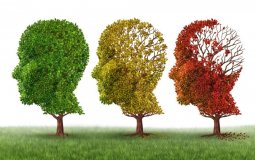 Your best defense against this disease appears to be in the food you eat.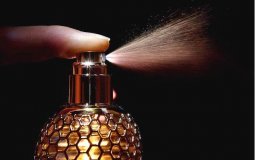 enforcing a truly fragrance-­free work environment is a difficult task because so many products contain them.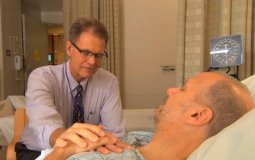 More and more hospitals are now putting added emphasis on the spiritual care of their patients.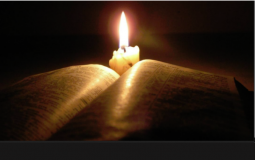 'Whosoever has come shall depart; all shall have their turn.'
Pages