This has been one of the most challenging years for me that I can remember, and I have heard the same from so many others all around the world.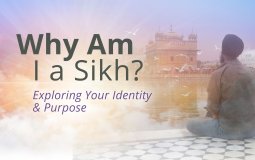 Explore Your Identity & Purpose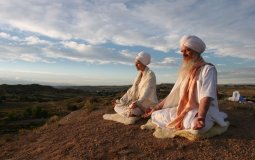 Join me in a Virtual Vaisakhi Celebration Online
Blessings that are always available...
Your most requested feature is finally here!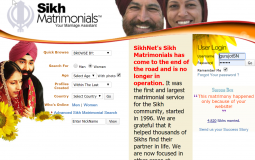 One of the oldest services that I created on SikhNet.com was the SikhMatrimonials.com service. This was almost 21 years ago back in 1999. Before most people had started using the internet and before services like Shaadi.com and other Indian matrimonial services, there was the Sikh Matrimonials which was the first of it's kind.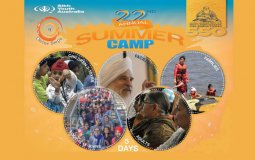 SYA has successful run annual summer youth camps since 1999. Now in its 22nd year running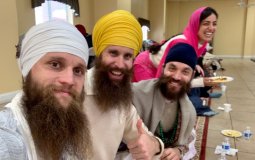 I often forget about the very real ways that SikhNet supports people in their daily lives. You as a SikhNet user might not realize the role YOU play in this. By supporting the Guru's work through SikhNet you are helping create positive change in this world in a very real way.
Pages