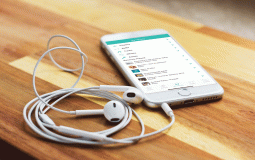 Now Save All Your Gurbani Favorites! With the new "My Library" feature, you can save Artists, Albums, Tracks, Playlists and Radio Stations to your very own library for easy reference and collection.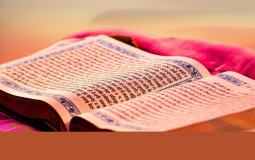 Saturday, September 7th, 2019 Sikh Gurdwara San Jose, CA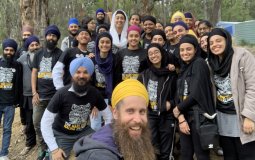 SikhNet CEO Gurumustuk travels to Australia to participate in Sikh camps, promote SikhNet, and meet the sangat...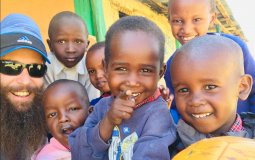 While in Kenya, I enjoyed talking with some of the Masai people about Sikhs. They didn't know the word "Sikh" because most people in Kenya call Sikhs  "Kalasingha," We are called that because of their encounter with one trader from India who ventured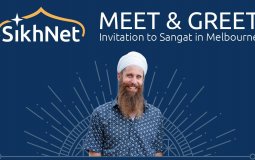 I'm visiting Melbourne next week would love to meet you face-to-face! This is my first trip to Australia and I'm very excited. As a SikhNet Donor, I'm looking forward to meeting you and getting to know you.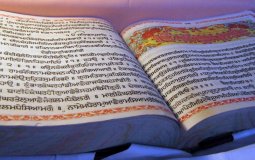 We invite you to join us for a very special day of talks by wonderful speakers, Sikh youth kirtan, and community building. Celebrating the Prakash Utsav of Sri Guru Granth Sahib.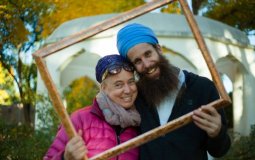 ...It is through this lens that I try to remember how Guru Nanak traveled the world inspiring ALL who he came in contact with.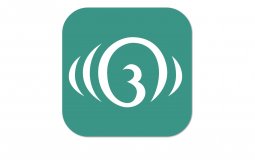 Introducing the All NEW Gurbani Media Center App for iOS!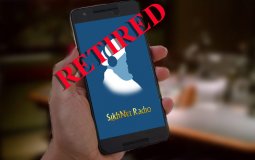 All the functionality of the SikhNet Radio app is now available in the SikhNet Gurbani Media Center app
Pages