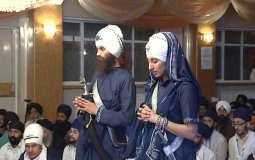 Some Anand Karajs are drowned out by ridiculous and meaningless 'traditional' rituals and ceremonies.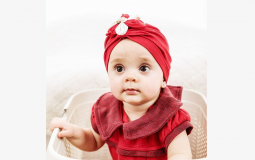 I believe that as Sikhs we are responsible for serious thought when coming to name a child.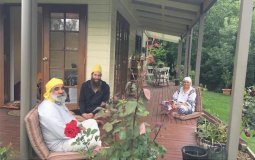 DYA SINGH as he prepares to leave his 'dream' home in Victoria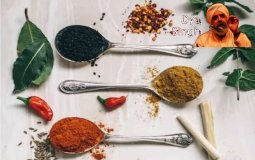 What strikes me most about this place and the people is the 'family' atmosphere they have created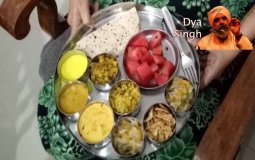 Choose and consume food like medicine or else medicine will become your food.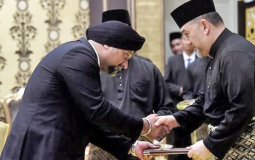 It fills me with pride that the spotlight has now turned to Malaysia - my home country.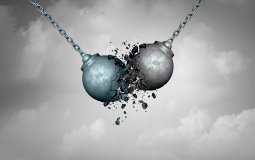 Columnist DYA SINGH puts up a laundry list of issues that has seen Sikhs get into silly disagreements, and sometimes unturban each other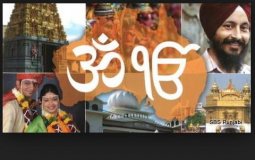 I must admit to a sense of pride when Sikhs and Sikhism keep getting mentioned occasionally.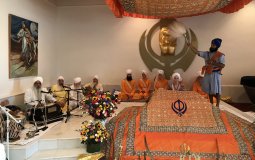 Notes on Our USA Vesakhi Kirtan Tour and Reflections on Sikhi
Pages