Sometimes, we just do not believe or are totally oblivious where our good fortune comes from. And sometimes we pay lip service to Guru Ji or partake in rituals and traditions thinking we are appeasing God and Guru or even chasin"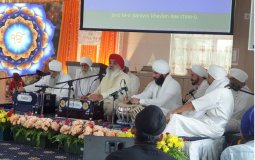 I believe all of us should always plan ahead. New year resolutions by themselves do not last but new year resolutions as a means to reviewing and strengthening one's longer-term 5 Year Plan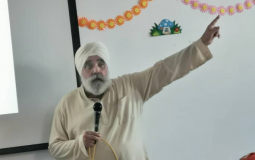 If you do not plan for success then you are already planning for failure.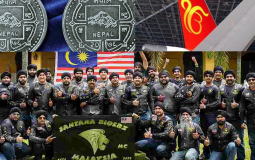 For us, the 'Kartarpur Corridor' comes close to the bringing down of the Berlin Wall! This is arguably the biggest breakthrough of Indo-Pak diplomacy since 1947 - DYA SINGH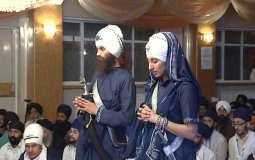 Some Anand Karajs are drowned out by ridiculous and meaningless 'traditional' rituals and ceremonies.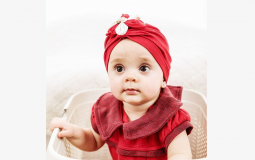 I believe that as Sikhs we are responsible for serious thought when coming to name a child.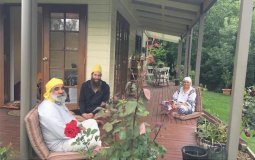 DYA SINGH as he prepares to leave his 'dream' home in Victoria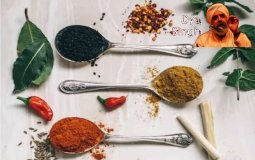 What strikes me most about this place and the people is the 'family' atmosphere they have created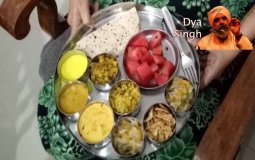 Choose and consume food like medicine or else medicine will become your food.
Pages