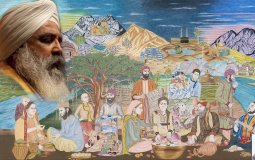 I have been blown away by the series so far and cannot wait to see how it progresses further. I look forward to seeing how Amardeep deals with Baba Ji's travels in Arabia and beyond as there are travel restrictions to non-Muslims in these parts especially Mecca and Medina! (Amardeep informs that he sent his Muslim team members to video those parts.)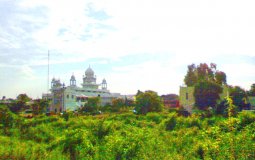 As I get older and more home-based, I have yearned for a 'retreat-like' gurdwara which is in a rural setting for a start, and on acreage. An environment-friendly, 'green' sanctuary where one can slow down, feel love, friendliness, and acceptance, and perhaps stay for a few days in tranquil surrounds.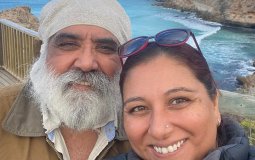 The spirit yearns for this kind of peace and quiet and I guess at my age I much rather go to such remote parts rather than the regular tourist attractions. I still have more such items on my bucket list!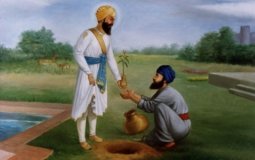 "He is perhaps the first environmentalist in South Asia who during his reign from 1644 to 1661 started and promoted herbal gardens and wild life refuge and exhorted Sikhs to care for nature," EcoSikh said.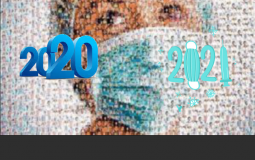 Dya Singh gives in to some self-reflection and indulgence
Let us not lose the 'magic' of Sikhi even if some aspects which bring us joy and celebration are fictitious, or just not fact.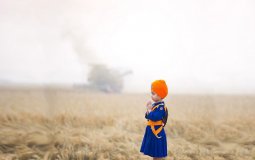 Though our Ardaas is a daily 'affirmation' helping us remember our 'pisha' (past), I am toying with the idea of a simple affirmation for our younger generations.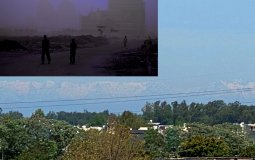 It is a time for reflection. It is a time for transformation. It is a time for a reality check.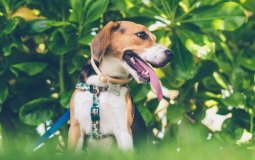 Sometimes, we just do not believe or are totally oblivious where our good fortune comes from. And sometimes we pay lip service to Guru Ji or partake in rituals and traditions thinking we are appeasing God and Guru or even chasin"
Pages