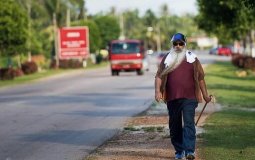 This is a fund-raising cross-country 'walk' by a small team led by Dya Singh and roving Malaysian cyclist Sandakan Eagle who has carried out the 'recce' work on the walk, from 15th Nov to 20th Nov 2022 (Tue – Sun) from Sabha House Titiwangsa, Kuala Lumpur to Khalsa land, Kuala Kubu Bharu followed by Kirtan Smagam. 19th Nov is a rest day due to elections.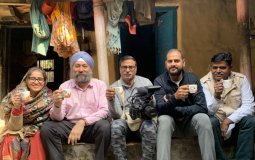 These 'travels of Nanak' series proved different right from the outset. Perhaps that was due to the validations and in many instances corrections and additions, of what I already knew of Guru Ji's life. In other words, there were many 'WAH' moments, which with me, then convert to 'WAH-GURU' moments.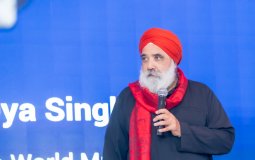 For a global minority and a minority in any country for that matter, I believe we have got it right in Australia, not only for ourselves but future generations. Now it is a question of handing over the baton to the younger generation with the hope and prayer that they can do the same.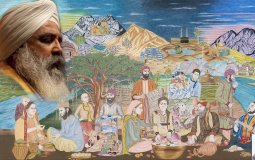 I have been blown away by the series so far and cannot wait to see how it progresses further. I look forward to seeing how Amardeep deals with Baba Ji's travels in Arabia and beyond as there are travel restrictions to non-Muslims in these parts especially Mecca and Medina! (Amardeep informs that he sent his Muslim team members to video those parts.)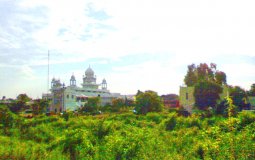 As I get older and more home-based, I have yearned for a 'retreat-like' gurdwara which is in a rural setting for a start, and on acreage. An environment-friendly, 'green' sanctuary where one can slow down, feel love, friendliness, and acceptance, and perhaps stay for a few days in tranquil surrounds.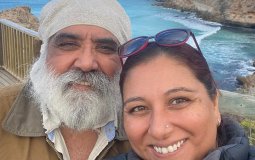 The spirit yearns for this kind of peace and quiet and I guess at my age I much rather go to such remote parts rather than the regular tourist attractions. I still have more such items on my bucket list!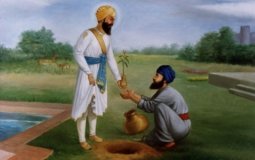 "He is perhaps the first environmentalist in South Asia who during his reign from 1644 to 1661 started and promoted herbal gardens and wild life refuge and exhorted Sikhs to care for nature," EcoSikh said.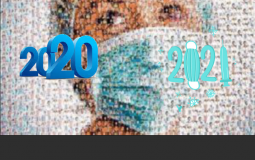 Dya Singh gives in to some self-reflection and indulgence
Let us not lose the 'magic' of Sikhi even if some aspects which bring us joy and celebration are fictitious, or just not fact.
Pages