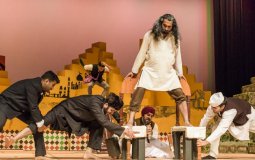 Within the walls of the mental asylum, the news dwindles into nonsense — which is perhaps what is really happening in the outside world.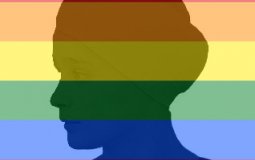 One moment you were Celebrating LifeFriendships In a safe haven Or so you thought You came here To soften scars Of hatred that clawed Bigotry that seared Your life Your Love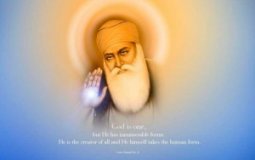 It was a momentous day in the family of Mehta Kalu and Mata Tripta.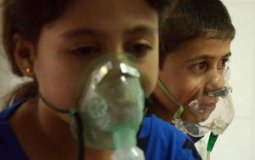 A war-weary America is divided. After two wars, trillions of dollars in debt and a sluggish economy America is not too keen to be the world's policeman. George W. Bush's trigger happy invasion of Iraq based on false evidence is still fresh in the minds of the people.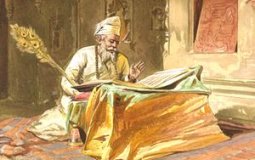 Gurbani uses metaphors to explain mystical concepts. The usage of the word buneay is fascinating. Whether it alludes to a synthesis with the teachings or transformation into the essence of the Truth (Sat Swaroop), it is essentially the same message: imbibe the teaching so completely that there is no difference between the teacher (Gurbani) and the learner (Student, Sikh).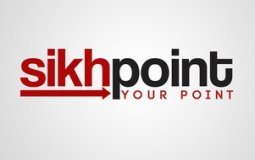 Sikhpoint, a newly revamped website focusing on Sikh lifestyle was launched on June 14, 2013. Sikhs across the world are familiar with Sikhpoint calendars that celebrate Sikh art and history, and over the years have become collector's items.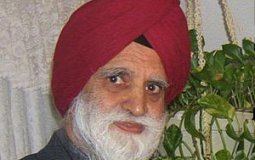 These essays are not to be read with a view to getting final answers or prescriptions and possession of the Truth. This book - like Dr Singh's previous ones - is a kind of spiritual or philosophical sing-along for those who are also engaged in their own spiritual quest and are ready to ask uncomfortable questions and explore uncharted territory.
Pages