Chronic pain is different. Your body keeps hurting weeks, months, or even years after the injury.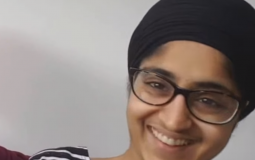 Pain is our bodies way of telling us that something is wrong, so we need to pay attention and do something different.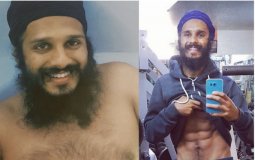 Intermittent fasting is a powerful and proven method for weight loss.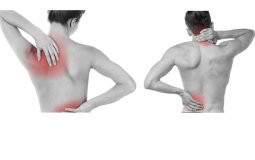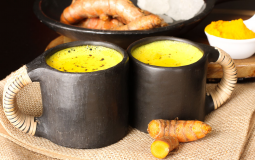 Turmeric (haldi) exhibits over 150 potentially therapeutic activities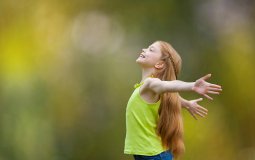 Religion can make us better human beings as well as better members of our community. Now the scientific community is exploring the impact religion has on our health...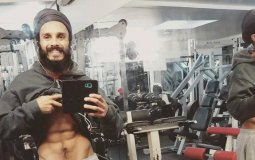 Lean muscle mass is critical for staying healthy, over the long-term.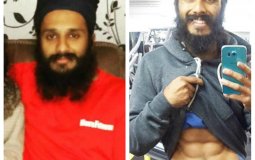 Intermittent fasting has allowed me to maintain a low body fat percentage all year round even if I stop training.
Pages