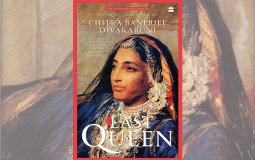 The historical novel book titled 'The Last Queen' by the famed author Chitra Banerjee Divakaruni makes a fascinating read about the life and struggles of Maharani Jind Kaur known as Jindan, the youngest and the last queen of Sarkar (the Sikh empire).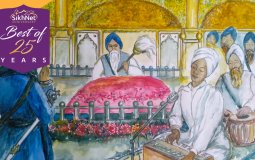 Krishna Kaur sang the Song of beloved Guru Ram Das, as an outlaw, a renegade in that palace of conformity, as a woman in a temple of patriarchy.  As a foreigner, as an outcaste, she outshone all their prejudices as only a graceful woman, as a Draupadi who knows her God-given power can.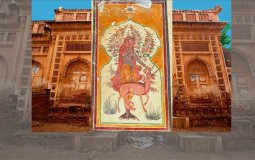 A unique but relatively unknown heritage site that stands out not only for its depiction of women in fresco art but also because of what it can teach us about the evolution of religious identities in Punjab over the last century.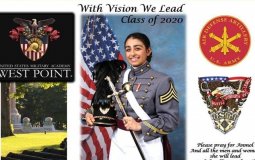 Since the Army and the Air Force changed their policies, there are at least 60 observant Sikhs serving in those two branches of the military. Meanwhile, the work continues to ensure equality of opportunity for Sikhs in the U.S. Navy, Marine Corps, and Coast Guard.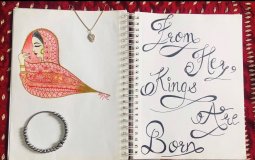 The need of the hour is to raise awareness among people and save the girls who don't even get to open their eyes in this beautiful world.
As someone who is a woman and a Sikh, I've decided that I am going to focus this month on learning the history of women in regards to Sikhi.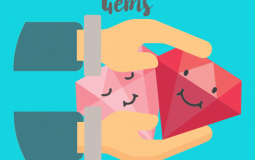 Admittedly, grooming is a complex issue with no one solution. Rather, we need efforts on multiple levels to prevent it. However, starting at home is the best place to start with providing our Kaurs with the necessary education.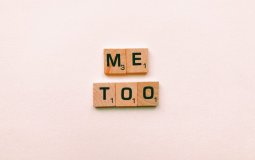 We all hear whispers in our gurdwaras of men who have been accused of sexual harassment, whether they be uncles, gianis, or bhai sahibs. We tell each other, "Be careful and keep the girls away." How about we put these men away?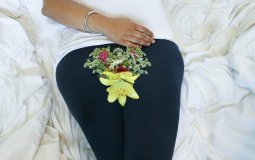 To be pressured from a loved one/Singh to remove your hair is an uncomfortable and unfair position
Pages