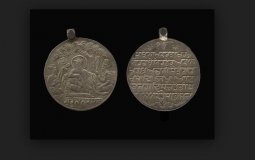 The Sikh Legacy Through Numismatics.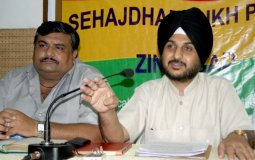 Now Kolkata Sikhs revolt against SGPC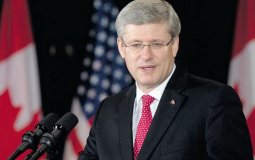 Influential visible-minority group is the country's only one with more MPs than its share of the population.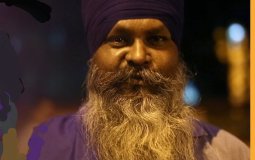 Punjab and Haryana High Court full bench to decide definition of a Sikh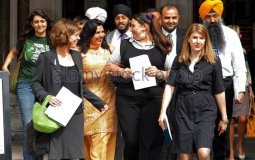 The outcome of the Sikh schoolgirl's bangle affair is more about whether judges should determine what is central to a religion.
India Today covers the Spinning Wheel Film Festival and One Light.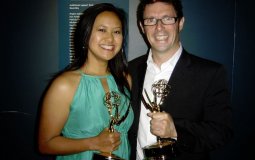 Media Factory's Marissa Aroy and Niall McKay garnered an Emmy award for their documentary, "Sikhs in America" in the category of Best Historic or Cultural Program...
Pages