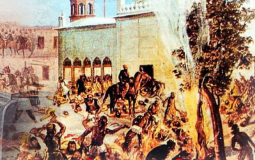 (Remembering Nanakana Sahib Massacre (20 Feb 1921 AD) during Shatabadi Samaroh: While on Pilgrimage to Nankana Sahib and Other Gurdwaras in Pakistan)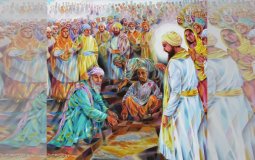 Through the offices of Mian Mir and Wazir Khan, Governor of Punjab; Jahangir was convinced to release Guru Ji.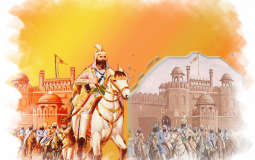 Few of us know that Baghel Singh vanquished Delhi and the Mughal Emperor, Shah Alam, had to yield to his terms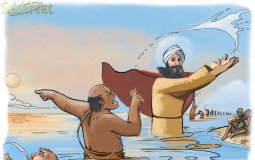 This Sunday, May 14, we invite you to join us in prayer for for the successful restoration of this historic Gurdwara at Haridwar.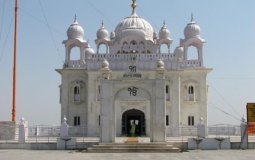 The place where Guru Gobind Singh Ji composed the Bani of Chaupai Sahib,...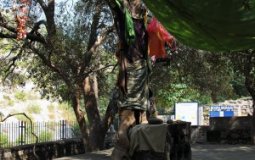 At a village called Jhaman, on the outskirts of Lahore, is the historical gurdwara of Guru Nanak. It is believed that Guru Nanak visited this village while he was visiting his maternal house.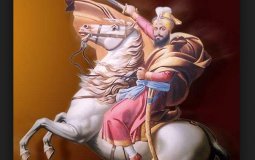 The presence of Guru Gobind Singh Ji permeates her narrative which is filled with inspiration and devotion.