Ladakh thus has Sikh Gurdwaras, monuments and places connected with Guru Nanak's visit to the area and brave Sikhs who have created history.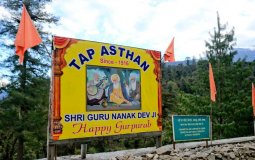 This Gurdwara has remained as it is for 35 years without any such claim or any disturbance with the local lama regularly participating in all these functions...The Pathar Sahib had a photo of admasambhava and Bodhi flags all around. Sikh Nishan Sahib existed on one side of the Gurdwara building but another Bodhi Flag on a pole was placed on the other side like that of Nishan Sahib.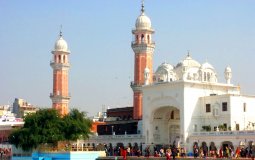 It started as a small plinth/platform, founded by Sixth guru, Sri Guru Hargobind Sahib ji, who marked the seat of Guru Ramdas, from where he administered the construction of the Sarovar.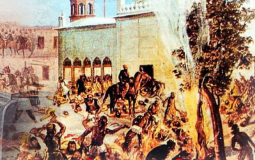 (Remembering Nanakana Sahib Massacre (20 Feb 1921 AD) during Shatabadi Samaroh: While on Pilgrimage to Nankana Sahib and Other Gurdwaras in Pakistan)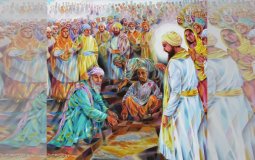 Through the offices of Mian Mir and Wazir Khan, Governor of Punjab; Jahangir was convinced to release Guru Ji.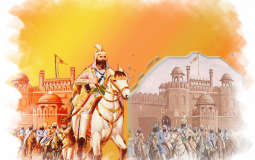 Few of us know that Baghel Singh vanquished Delhi and the Mughal Emperor, Shah Alam, had to yield to his terms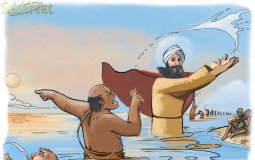 This Sunday, May 14, we invite you to join us in prayer for for the successful restoration of this historic Gurdwara at Haridwar.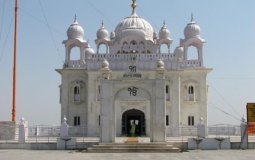 The place where Guru Gobind Singh Ji composed the Bani of Chaupai Sahib,...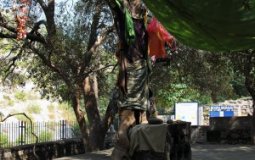 At a village called Jhaman, on the outskirts of Lahore, is the historical gurdwara of Guru Nanak. It is believed that Guru Nanak visited this village while he was visiting his maternal house.
Pages