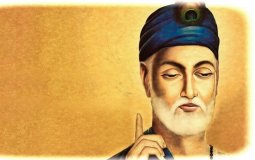 Kabir Ji has made the daunting task really simple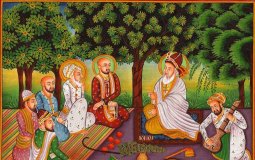 Bhagat Kabir and the numerous hymns & saloks had special importance in the eyes of the Gurus.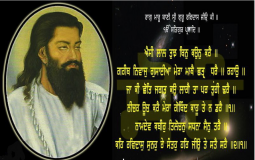 Bhagat Ravi Daas, a revered Bhagat in Sikhism, was a North Indian mystic poet-saint of the Bhakti movement and a famous devotee.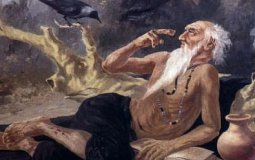 Do not utter even a single unpolite word to any one, as the true Master abides in one and all. Do not break the heart of any one, as every heart is a priceless jewel.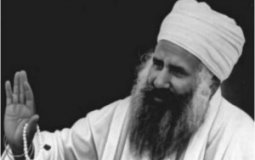 Baba Ji incessantly affirmed that Sikhi cannot be demolished by anyone, in fact, those who try to demolish Sikhi will get annihilated themselves.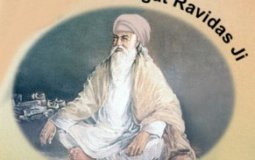 Many legends abound surrounding the birth, life, and death of the 15th century poet. Obscure historic details shrouded by the passage of centuries are blurred with discrepancies.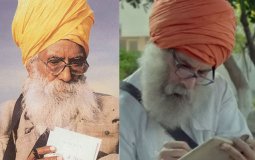 To paint a great man in all his simplicity with pastel colours of poetic words that compliment him is difficult. But Dr. Tejinder Harjit moves to the easel and paints Bhagat Puran Singh's persona and life mission in one brilliant...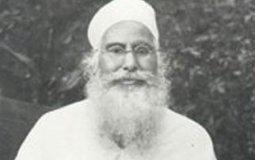 These souls are blessed with all the divine attributes of the Akal Purakh. Their omniscient understanding of the cosmos is not intellectual but divine, experiential, and clairvoyant.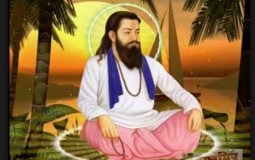 Bhagat Ravidass Ji taught the lessons of universal brotherhood, tolerance, message of love your neighbour, which have become more and more important in today's world.
Pages