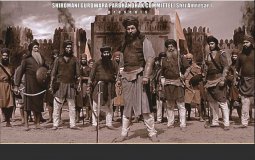 A Great Reformer and Administrator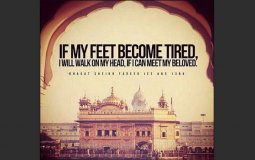 Guru Nanak found the great Sufi saint, Sheikh Farid's compositions of great moral teaching and spiritual experience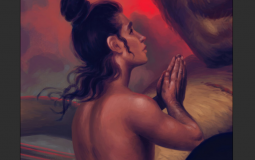 Narsingh ji is known for protecting Bhagat Prahlaad ji, who was still a child when he was brutally tortured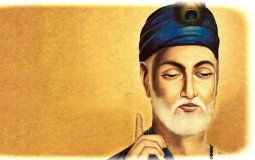 Kabir Ji has made the daunting task really simple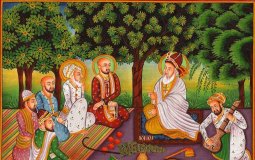 Bhagat Kabir and the numerous hymns & saloks had special importance in the eyes of the Gurus.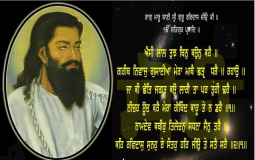 Bhagat Ravi Daas, a revered Bhagat in Sikhism, was a North Indian mystic poet-saint of the Bhakti movement and a famous devotee.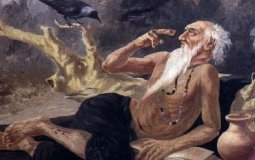 Do not utter even a single unpolite word to any one, as the true Master abides in one and all. Do not break the heart of any one, as every heart is a priceless jewel.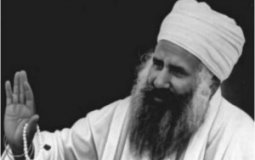 Baba Ji incessantly affirmed that Sikhi cannot be demolished by anyone, in fact, those who try to demolish Sikhi will get annihilated themselves.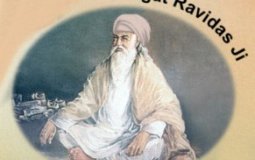 Many legends abound surrounding the birth, life, and death of the 15th century poet. Obscure historic details shrouded by the passage of centuries are blurred with discrepancies.
Pages