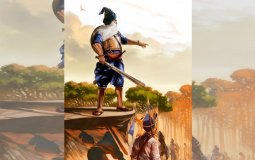 For the past year I have been preparing a series of new paintings inspired by the upcoming 350th birth anniversary of Guru Gobind Singh ji. The new work is focused on the principle of Khalsa consciousness....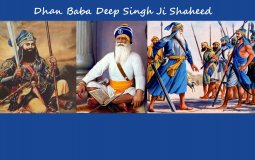 Those who wish to play the game of love (follow the Guru's path), come to me with your head in your palm. If you wish your feet to travel this path, don't delay in accepting to give your head.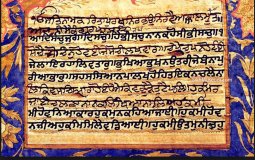 Gurinder Singh Mann has been working on Sikh manuscripts since 1997 and this detailed and elaborate lecture shows his determination...