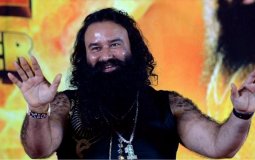 The state is seeing a proliferation of godmen and new belief systems. Why?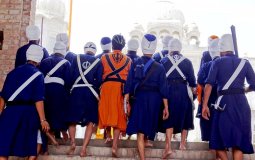 Growing up in America, I have been observing what has been happening in the Sikh Community.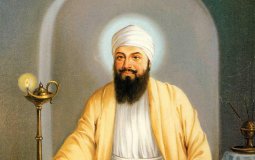 There are times when we wonder if we have really understood Guru Nanak Sahib's revolutionary mission.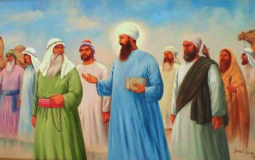 Over the years, the faithful begin to substitute their religiosities falsely to their religion.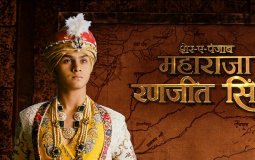 We have splintered into smithereens of thousands of 21st century Misals.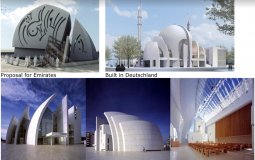 A timeline of architectural styles, a timeline of changing trends and needs
The Word. as we know, is the key to healing the mind and unlocking the Universe. It's White Sun's goal to bring this priceless gift to the masses of people yet to be introduced to Gurbani and the healing power of mantra.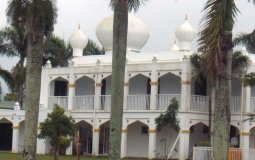 A conscious Design consideration could make your building more appealing reflecting your communities progressive attitude.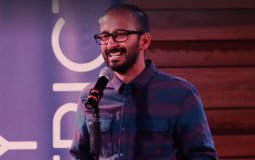 He was born Sikh, raised in America. He shaved his beard and cut his hair. Then an event changed his perspective, his grandfather did something that left a mark for the rest of his life.
Pages