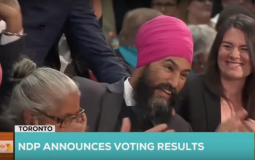 A new leader will allow the party to wipe the slate clean and begin re-energizing its base of support, motivate demoralized staff members and get back on the political map, NDP strategist Kathleen Monk told the Canadian Press before the vote.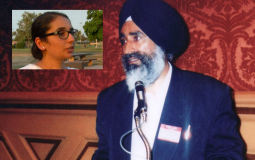 "Jaswant Khalra for the Punjab Sikh community is like the Martin Luther King junior for my community."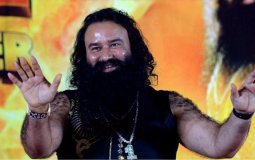 The state is seeing a proliferation of godmen and new belief systems. Why?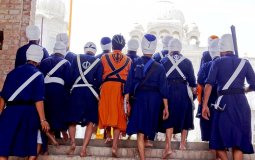 Growing up in America, I have been observing what has been happening in the Sikh Community.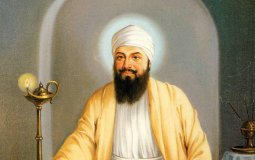 There are times when we wonder if we have really understood Guru Nanak Sahib's revolutionary mission.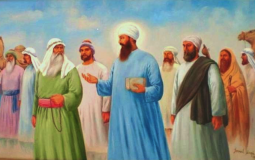 Over the years, the faithful begin to substitute their religiosities falsely to their religion.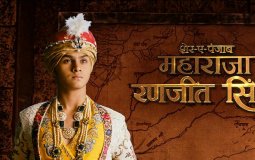 We have splintered into smithereens of thousands of 21st century Misals.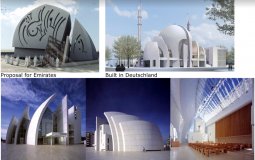 A timeline of architectural styles, a timeline of changing trends and needs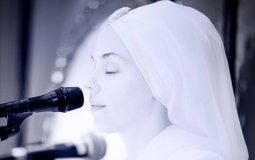 The Word. as we know, is the key to healing the mind and unlocking the Universe. It's White Sun's goal to bring this priceless gift to the masses of people yet to be introduced to Gurbani and the healing power of mantra.
Pages