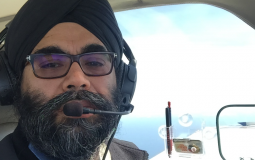 The run up checked out fine. The engine did not miss a beat when I did the mag check.
"Given our current political climate and the rampant hate violence that is plaguing our nation, this gesture from the city sends the message that all Americans deserve basic human dignity..."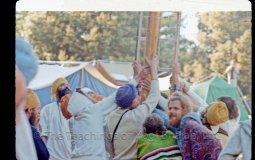 The transformation of the 3HO family from hippie, to yogi, to Sikh, was not a gentle one. As hard as it was for hippies to accept discipline and responsibility, it was at least as difficult for them to relate to a tradition which was older and bigger than they were.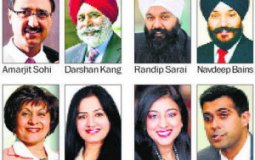 As many as 18 Punjabis have been elected as Members of the House of Commons (Parliament) of Canada. The number exceeds the figure of those elected from Punjab for the Lok Sabha (13).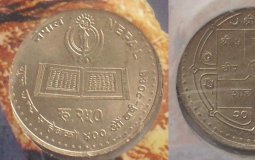 The Nepalese Government has issued a coin of Rs. 250 with an image of Sri Guru Granth Sahib engraved on it. The release of the coin has drawn attention of Sikh community across the world.
Pages