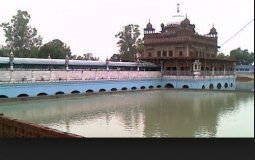 At Mast Vane in Punjab's Malwa district, construction of an exact full-size replica of Golden Temple is going on in full swing and almost 80 % of the work is done.
The message to Sikh men of the latest Punjabi music video by artist, Taranampreet: "Don't come around without unshorn hair and turban!"
I was absolutely delighted last year when I saw the shelves of a Central London bookshop dominated by a book whose jacket featured the photograph of a delicate-looking nine year old Sikh boy tensely staring out.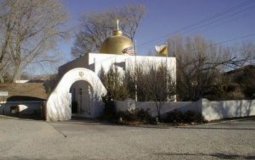 We are blessed in Espanola with SS Shanti Kaur Khalsa, who is our Sikh Dharma historian. She tells beautiful, uplifting stories about the Gurus...special stories for the gurpurbs and about the Akal Takhat.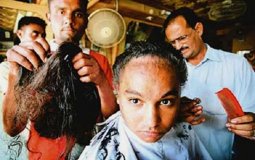 Families forced to cope as sons opt to crop locks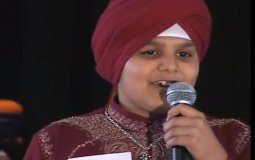 Kes is an important part of the Sikh identity but it also carries social, cultural, and political meaning for more than just Sikhs.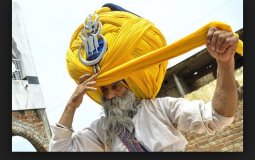 It looks ridiculous that such people are trying to re-construct the boundaries of the Sikh Code of Conduct and Sikh values..
As subtle beings we are affected by many things, one of these is colour.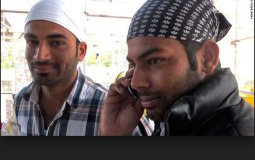 Every few weeks, we see reports by journalists that reinforce a well-known reality - many Sikh men in Punjab are cutting their hair and removing their turbans.
Pages