The Sikh Ardas demands a complete surrender to Divine Will. Resignation to the Will of God will ultimately benefit the individual.
"Anyone who closes his eyes to the past is blind to the present. Whoever refuses to remember the inhumanity is prone to risks of new infection"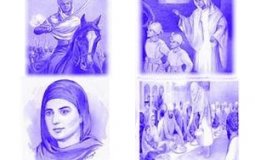 Consider the power and grace of these women, when Bibi Amro had the good fortune through her melodious singing which resulted in the simple 'churning of curd' to the "churning of a mortal into the Immortal - Ram Das into Guru Ram Das Sahib...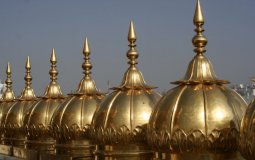 A beautiful poem about Harmandir Sahib from Michele Gibson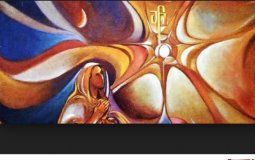 One of the most precious of our traditions is our distinct spiritual music, which flourished during the time of our great Gurus..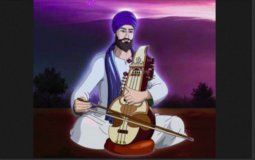 It was a soul-touching, eye-wetting and emotional roller-coaster experience.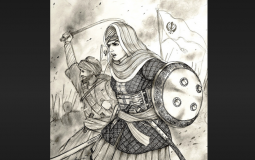 Embrace the modern day Sikh woman in you
Pages