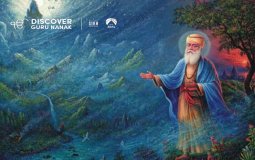 When American Women learn about Guru Nanak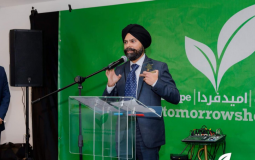 Honored with Media Award at the Launch of Tomorrow's Hope Project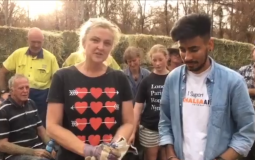 Raging wildfires in many parts of Australia have engulfed a lot of the vegetation that would normally feed animals, whether tame and wild.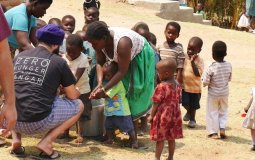 Of 17 Sustainable Development Goals (SDGs), the second one ⁠— 'zero hunger' ⁠— aims to end extreme hunger and malnutrition, especially among children, by 2030.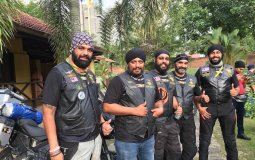 The five of the riders had travelled all through: Malaysia, Thailand, Myanmar, India and Pakistan.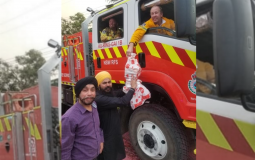 Firefighters have thanked the local Sikh community for bringing them home-cooked meals as they bravely battled to save their suburban homes from bushfire.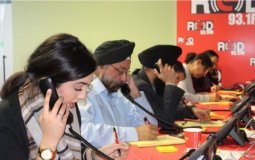 Were he able to, Guru Nanak would surely be pleased with the huge hearts and open wallets of the Sikh community in making so much possible at Surrey Memorial Hospital.
Pages